Ecclesiastical is giving £1m to charities and have just launched their Movement for Good awards for 2021 – a programme designed to give £1million to charities and help give back to the communities they serve and champion the issues that really matter to them.
The programme has two funding phases:
Phase one - 500 charities will each receive a £1,000 donation. Anyone can get involved by simply nominating an eligible charity. You can nominate between Monday 24 May and Sunday 13 June.
Phase two - A second phase of giving will be announced later this summer.
If you would like to help St Mary's secure a Phase 1 grant please just follow this link - it's REALLY easy.  Oh and our charity number is 1129064.
Thank you!
The Appeal - Equipping St. Mary's for the 21st Century
After consulting with the congregation and the community, the St Mary's church family set about an ambitious plan to raise £475,000 in 2017. The plans included improving access for those in wheelchairs or with buggies, repairs to the organ, reordering the front of the church to create a more flexible worship space, and installing a kitchen fit for purpose.
Our hope was that by making these changes and equipping St Mary's for the 21st century, more people would be able to use the church within the community, and our ability to outreach and serve our neighbours would increase dramatically. In addition the needs of modern day worship are constantly evolving and it's vital that our ability to offer a range of styles and services keeps pace.
The organ repairs were completed at the start of 2018 with the second phase, improving access to the church, anticipated to begin towards the end of 2018.
To download a more detailed Appeal Booklet click here or to make a donation contact our Appeal Chairman, Chris Hall, through the Church Office.

Our Clock Repair Crowdfunding campaign was a success!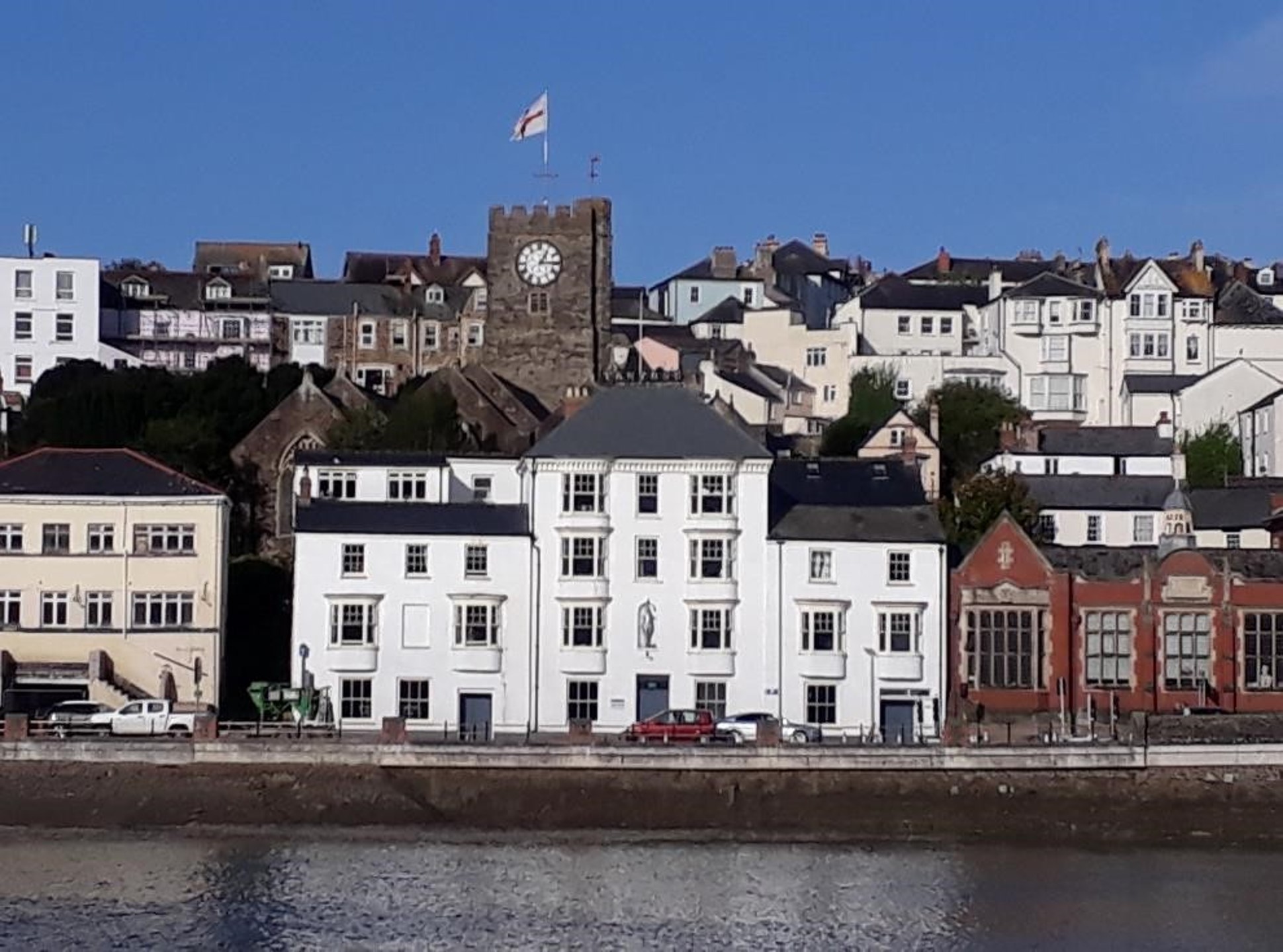 We've hit our Repair St Mary's Clock Crowdfunding target!  Brilliant result.
Thank you to the North Devon Journal and The North Devon Gazette for their excellent coverage.
St Mary's Church would especially like to thank Bideford Town Council, The Bridge Trust and Philip J Milton Charitable Foundation for their support and of course YOU...our very generous North Devon Community who have made this happen.
You are amazing!!
Thank You. Thank You. Thank You.
We have been so blessed by the generosity of our Church Family, but also by a number of grant, and grant giving bodies who have donated significant sums to help us achieve our ambitions.
Special thanks needs to be given to the following;
Viridor, The Cooper Legacy, The Movement for Good, Devon Historic Churches, The Beatrice Laing Trust and The Allchurches Trust.
Thank you from us all - you are AMAZING!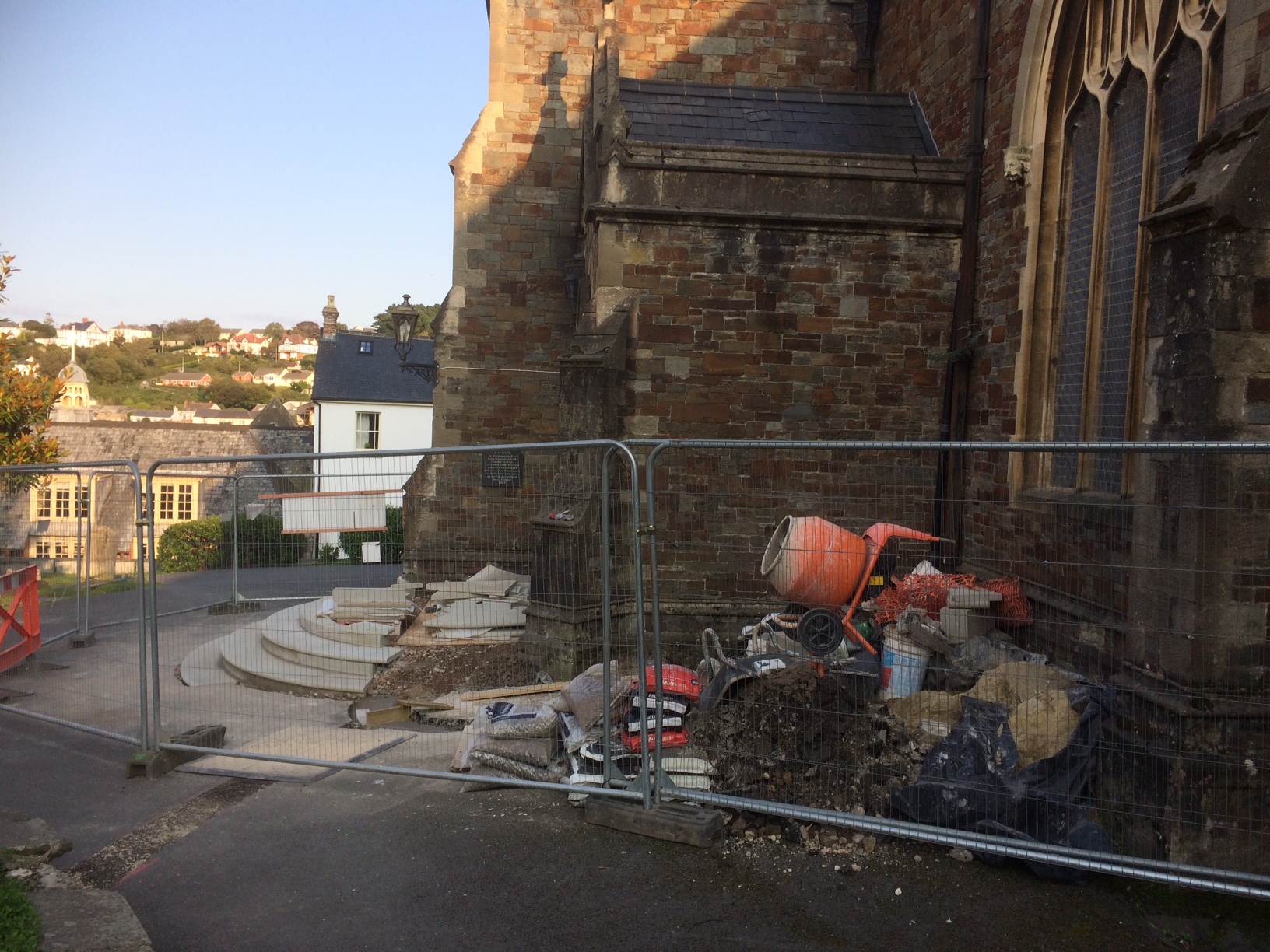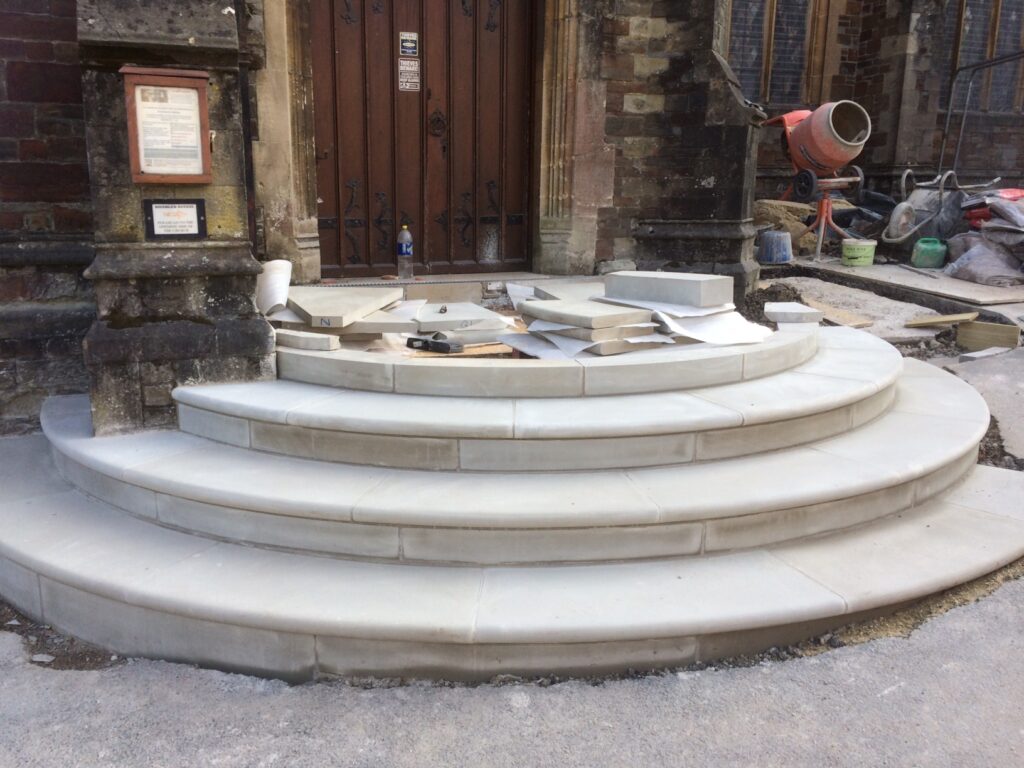 Prayer for the day
"Whoever dwells in the shelter of the Most High will rest in the shadow of the Almighty."
Psalm 91:1