We sing nursery rhymes, action songs, finger rhymes and Christian songs. We use rhythm sticks and dance ribbons, instruments and actions to aid our songs and we have percussion instruments too. We have a Bible story and prayer each week and generally enjoy singing and making loads of noise together. We have a wonderful opportunity at the coffee time to chat with the parents and carers that come and a good time to listen and share our life and faith with them.
We have never had to advertise Music Makers as the Mums and Carers that attend bring more of their friends to it.
Some of the children are with us for up to 4 years and others for a shorter time before they go to Pre-School. It is wonderful that some of the families come forward for Baptism and others have started to come to Messy Church and some of the Mums join us at Moov2
At the end of the Christmas and Easter terms we give the children Christian books re-telling these festivals as well as some chocolate treats!!
If you have never come to Music Makers please do. The session runs 9.30-10.30 followed by coffee. We charge £2 for first child and £1 for additional children in the family. Places need to be booked through office please.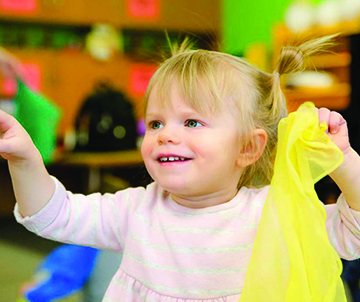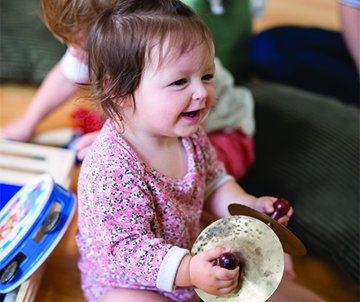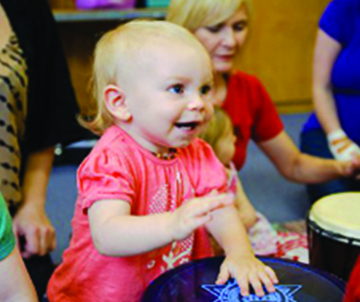 Prayer for the day
"so Christ was sacrificed once to take away the sins of many; and he will appear a second time, not to bear sin, but to bring salvation to those who are waiting for him."
Hebrews 9:28