The Friday Diner has been running at St Mary's for many years and is open for the majority of the 52 Fridays only passing the days when there is a funeral in the church when it is not appropriate to have the diner.
Our clientele covers a wide range of individuals from the less well off (including young families), the lonely, the friendless, the elderly, the jobless, rough sleepers/sofa surfers and those with addictions. All are welcome, we apply a non-judgemental policy and the meal is free but indeed a few diners happily and voluntarily give a donation for their dinner. The numbers attending the Diner vary, however we are prepared to cater for 30 plus diners and this level of attendance is often achieved.
Our meals consist of a soup and roll always, a hot, home cooked, main course with a 'veggie' option. We serve an amazing variety of pud- dings, always home cooked and yummy, served with custard or ice cream or both – usually referred to as 'the Full Monty'.
We offer a full 'waitress/waiter service' (no frilly aprons or bow ties!) and set our tables with cotton table clothes and serviettes (those are paper though).
We have some wonderful volunteers, some attending regularly on a Friday on a rota basis; many of these also cook dishes for the diner. We also have other volunteers, not all St. Mary's church family, some who cook dishes on a regular basis, and others who regularly come to the Diner to talk to our diners. New volunteers are always welcome. As a 'thank you' we always feed our volunteers and it is good to be able to eat with our later arriving diners.
Before starting service all the helpers try to join together for a short prayer for the Diner, our clients and all our volunteers.
We provide a Christmas dinner on an appropriate Friday before Christmas. For this event we aim to provide a great Christmas atmosphere with Christmas music playing and a meal of turkey with all the trimmings, sprouts, mixed vegetables, roast potatoes, Yorkshire pudding and to finish up either Christmas pudding or mince pies. The tables are set with Christmas cloths, crackers and fun decorations, we also give each diner a personally written and addressed Christmas card.
A further service that we offer is the provision bags of four tins for those in crisis/real need but limit this to a maximum of two weeks in succession, most of those who ask are very well known to many of the volunteers.
The Friday Diner is one of the many ways in which St Mary's reaches out to members of our local community.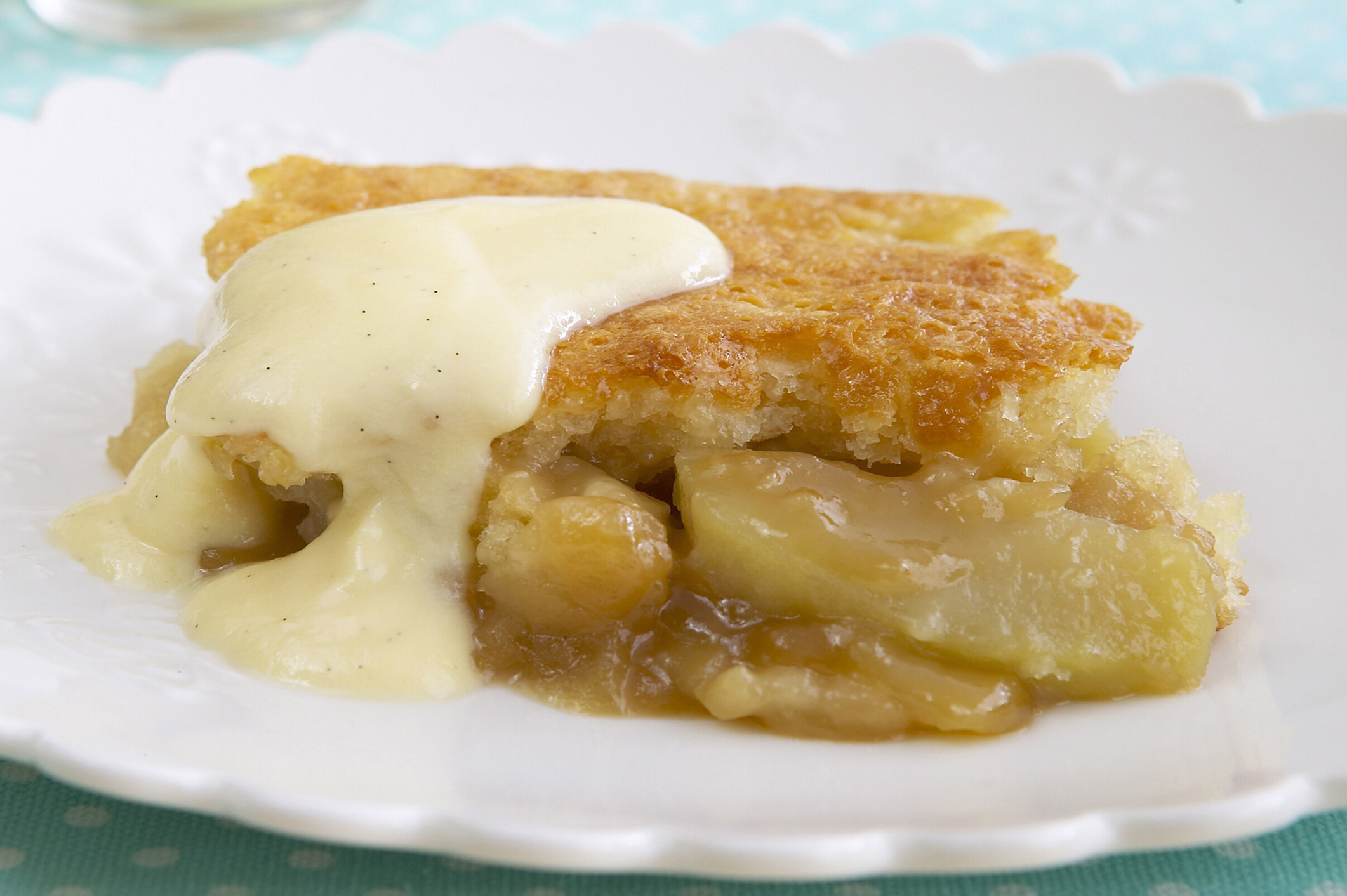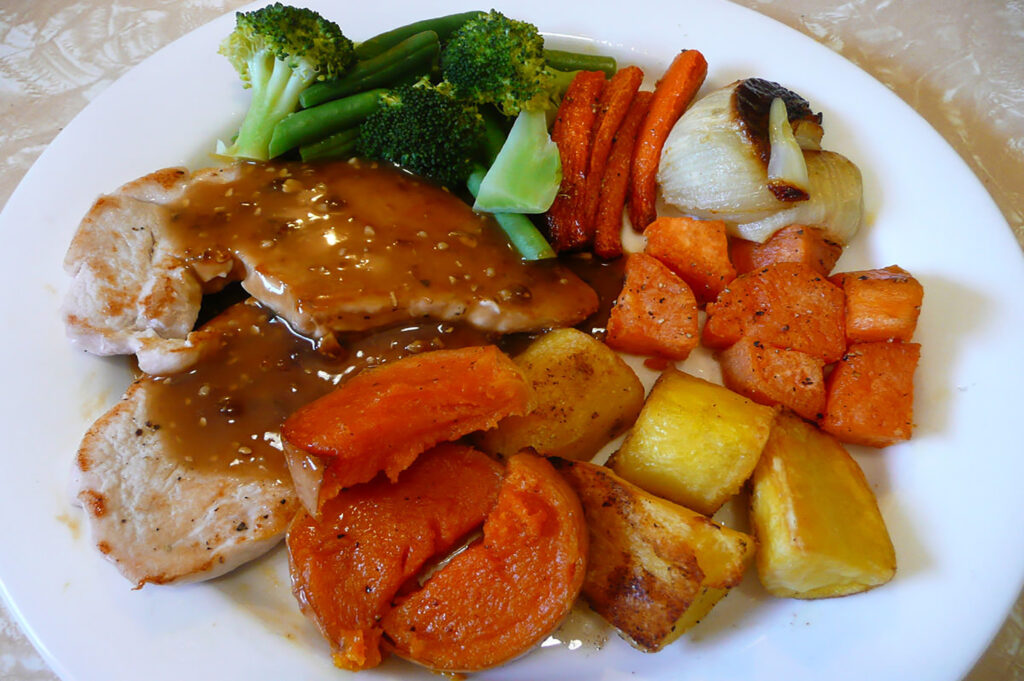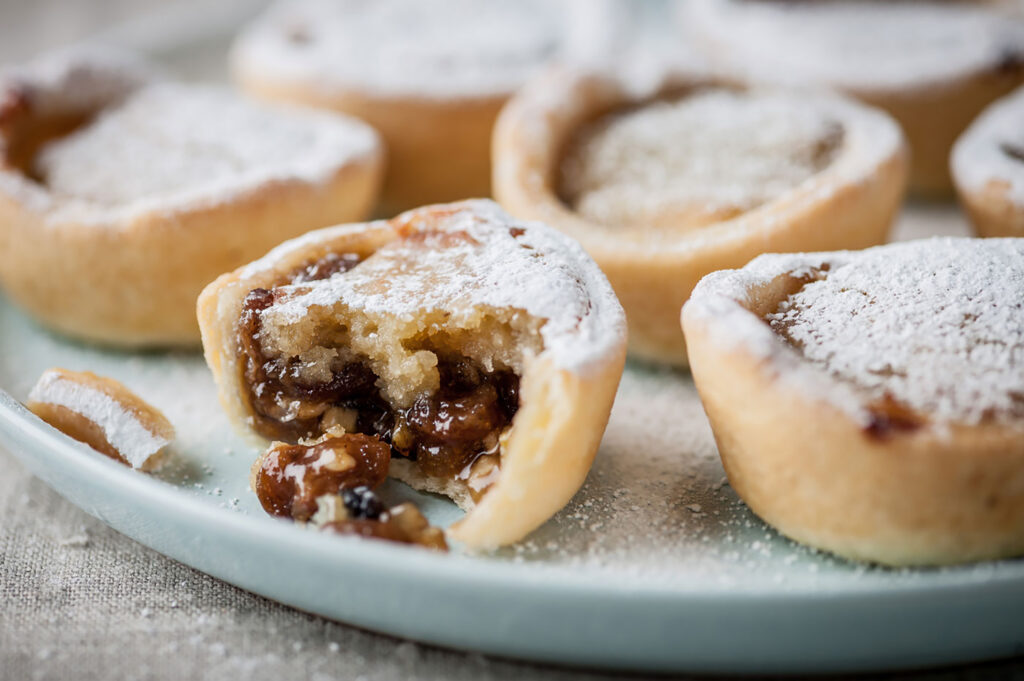 Prayer for the day
"However, as it is written: "What no eye has seen, what no ear has heard, and what no human mind has conceived"— the things God has prepared for those who love him—"
1 Corinthians 2:9