Our aim at St Mary's Sunday School is that any child aged 3+, through fun, stories and crafts, will come to experience the unfailing love of God and to understand that they need never feel lost or alone with Jesus as their best friend.  We meet on the 1st, 3rd, 4th and 5th Sundays during the 10am service during school term times.
All are very welcome, including any parents who wish to accompany their children.  Just come along!
All leaders are appropriately DBS checked.
If you'd like to find out more in advance or have any questions....please contact the Church Office.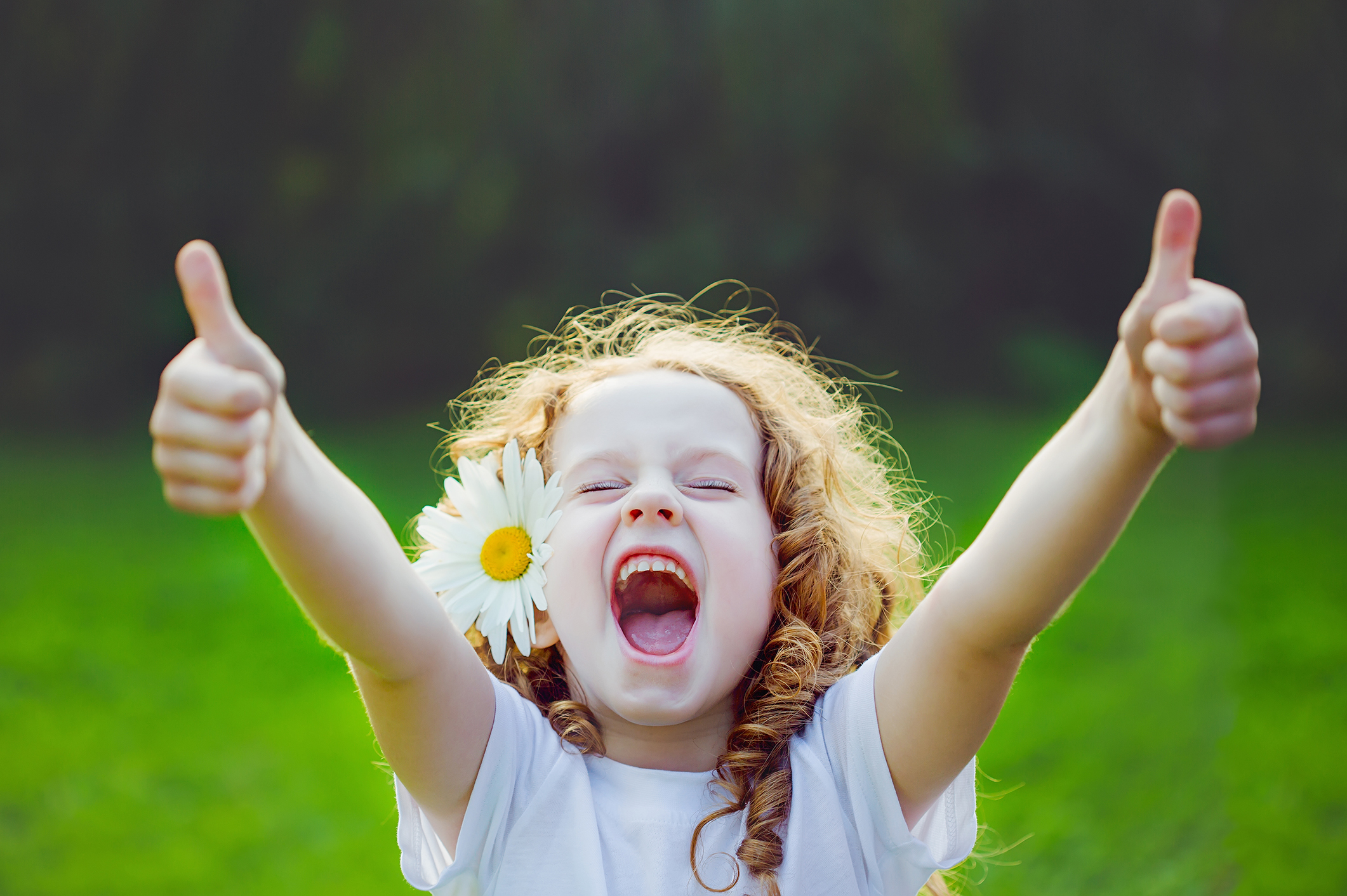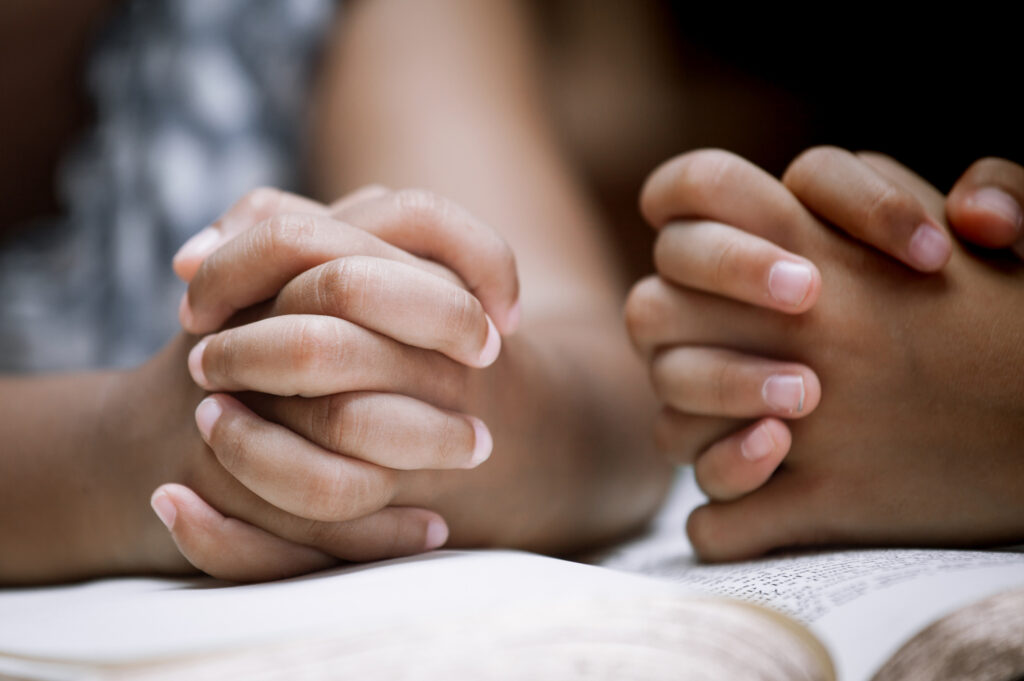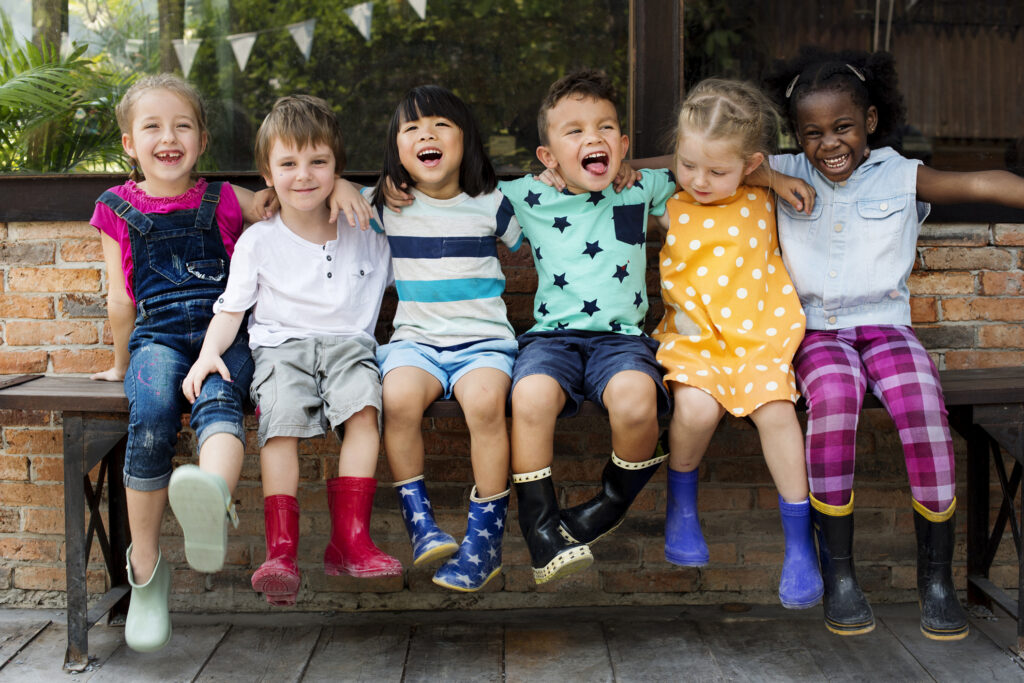 Prayer for the day
"Do not merely listen to the word, and so deceive yourselves. Do what it says."
James 1:22