Littleham is a village of about 400 inhabitants three miles southwest of Bideford. The village sits among wooded and pasture slopes with glimpses down to the valley of the tree- lined River Yeo. Like many small Devon villages Littleham sits at the centre of a web of narrow sunken lanes, which wind between high banks. The pub and the village hall are at opposite ends of the village, and St Swithun's Church is at the end of a lane a quarter of a mile from other houses.
The beautiful church of St Swithun is the result of a very careful Victorian restoration of a much earlier building. One of its most notable features is a large marble memorial to Lieut General H H Crealock.
We are a very welcoming church and an active partner in the Mission Community. The church is well cared for and much loved by people in the village – even by those who do not come to church. Our average attendance figure is 21 and is holding up remarkably well even though we have lost a number of elderly parishioners over the last few years.
Regular services are as follows:
Joint and rotating 4 Parish Holy Communion on the first Sunday of the month
4 Parish Evensong on the second Sunday at 6 pm
Morning Praise on the third Sunday at 11.10am
Holy Communion on the fourth Sunday at 11.10 am
(In the winter months and for special occasions we often have candlelit services)
We have a highly competitive and successful bell-ringing team who have won prizes all over the county. St Swithun's hosts a bell-ringing competition every year.
We are extremely fortunate in that the ancient pews are not fixed and can be moved into different configurations, allowing us to hold a variety of different events for the village and the wider community. In the last few years we have had art exhibitions, concerts, flower shows, plays and "thank-you" evenings. We hope to continue and extend these events in the future.
The church in Littleham is also breaking down barriers by holding bi-monthly "Holy Karaoke!" sessions in the local pub, the Crealock Arms, where people come together from church and community to sing songs both secular and sacred - and enjoy some local conviviality. The Crealock Arms takes its name from General H H Crealock, who is buried in the churchyard.
" We aim to be a welcoming and inclusive church, serving its whole community through a range of services, events and village engagement".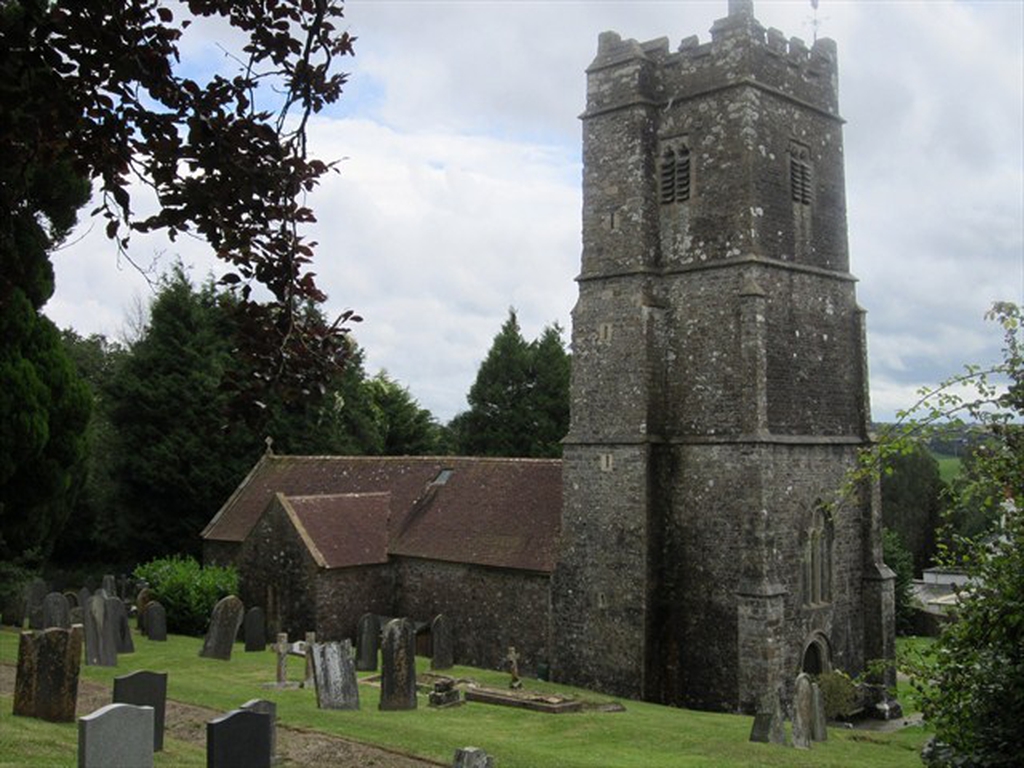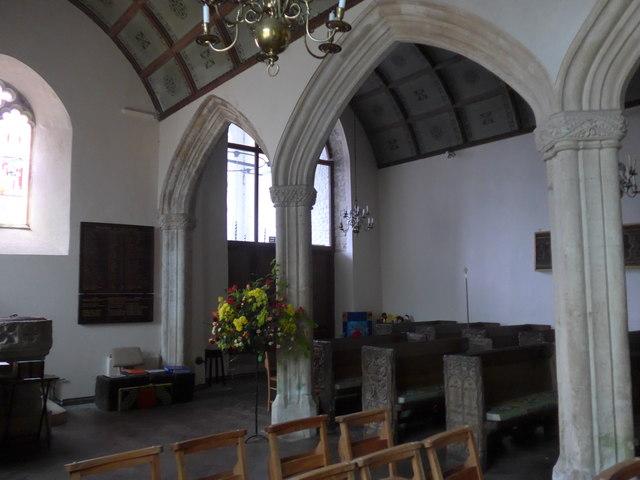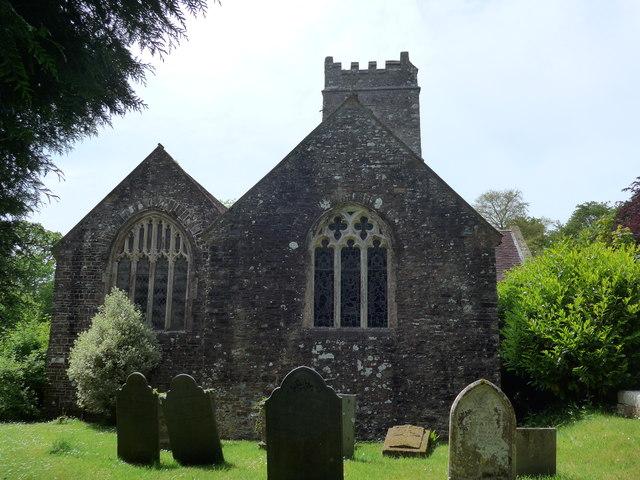 Prayer for the day
"Heaven and earth will pass away, but my words will never pass away."
Matthew 24:35