The Men's Breakfast takes place at the back of St. Marys on the 1st Saturday of each month. We meet at 8.15 and it lasts just over an hour. We enjoy an excellent full English cooked breakfast and we also enjoy each others company. The atmosphere is informal and relaxed. Attendance is around 20 to 30 each month. From time to time we have a speaker often from within our group (lasting about 10 minutes) with the aim of building our faith. Some members of our group take on some of the church DIY tasks, including the churchyard.
If you would like to come to a breakfast, you will be very welcome, we simply ask you to let us know, by the first Thursday of the month, for catering purposes.
To book your place or for any other information please telephone Martin Fishleigh on 01237 474424.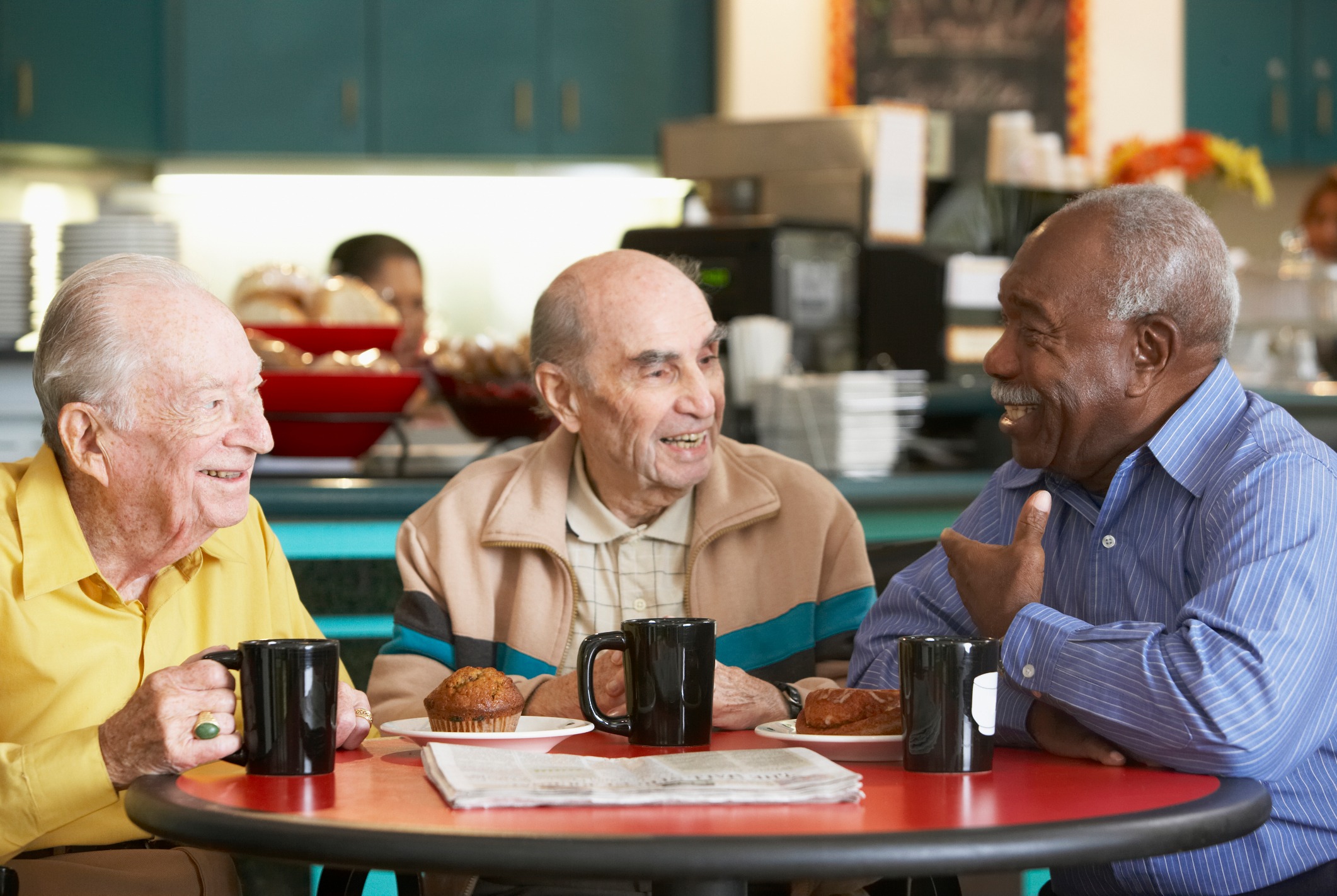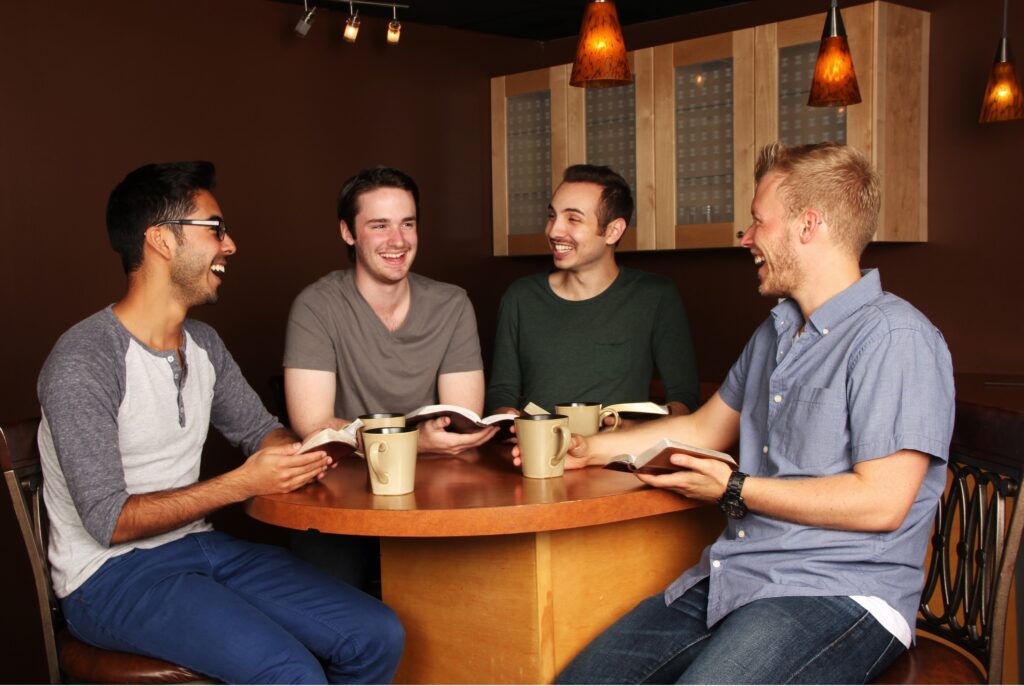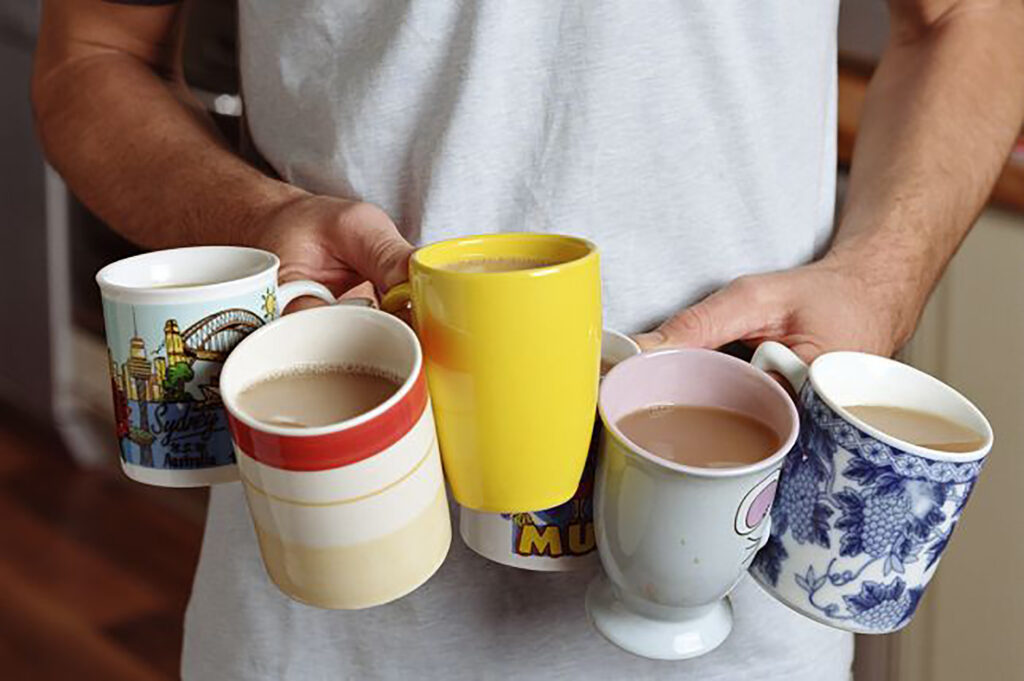 Prayer for the day
"so Christ was sacrificed once to take away the sins of many; and he will appear a second time, not to bear sin, but to bring salvation to those who are waiting for him."
Hebrews 9:28