Reflections meet every third Tuesday at 2.30 p.m. in St. Mary's church.
This is an opportunity for those suffering from bereavement, loss or grief to meet with others who are working through similar situations and who recognise the difficulties as well as the need for companionship at such a time.
Space is created for one to one conversation with experienced lay leaders as well as group chat, sometimes a themed activity, some nice things to eat with good coffee and tea, ending with an optional time of quiet reflection in God's company in the chapel.
Just turn up - you'll find a warm and supportive welcome.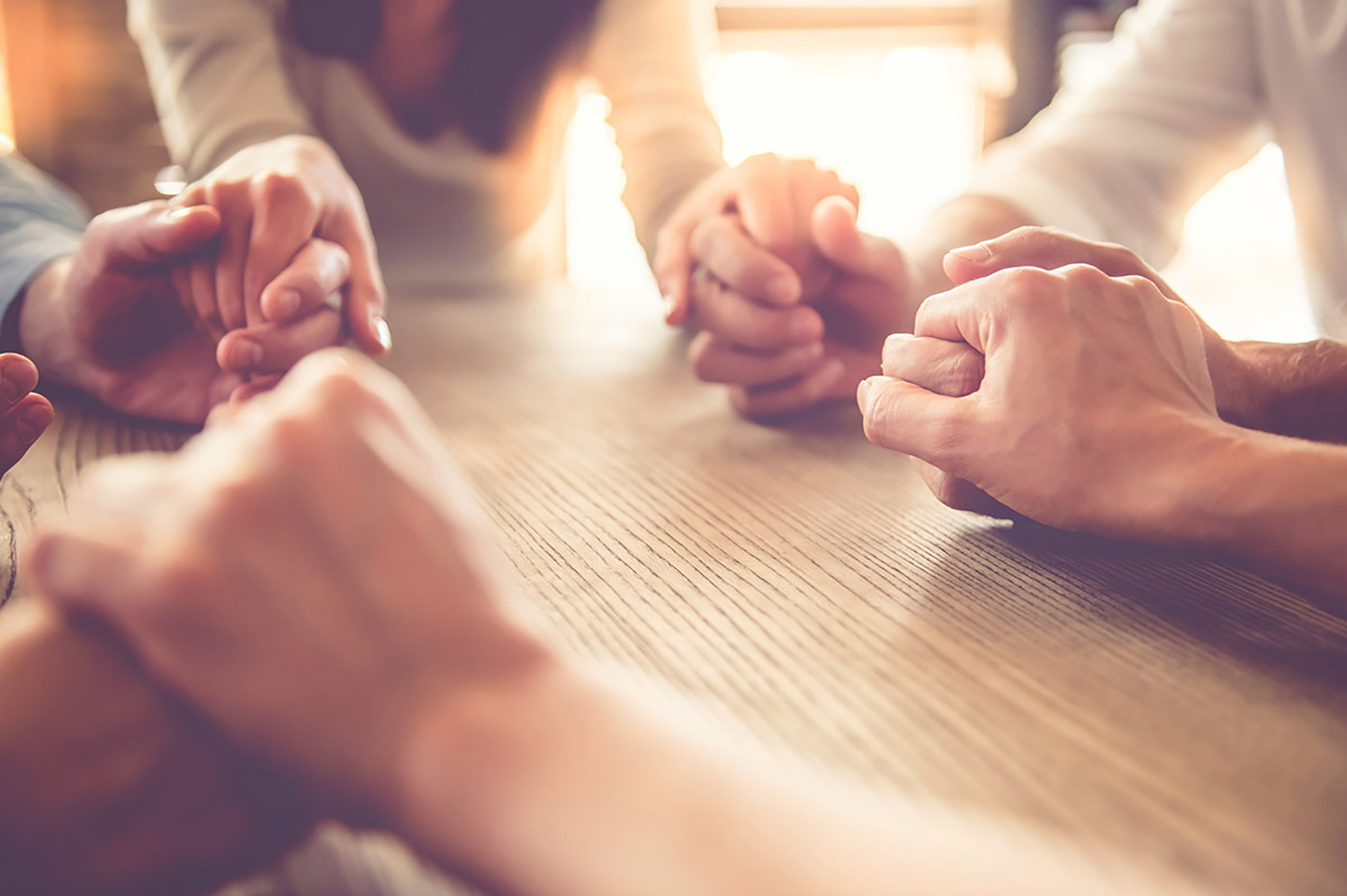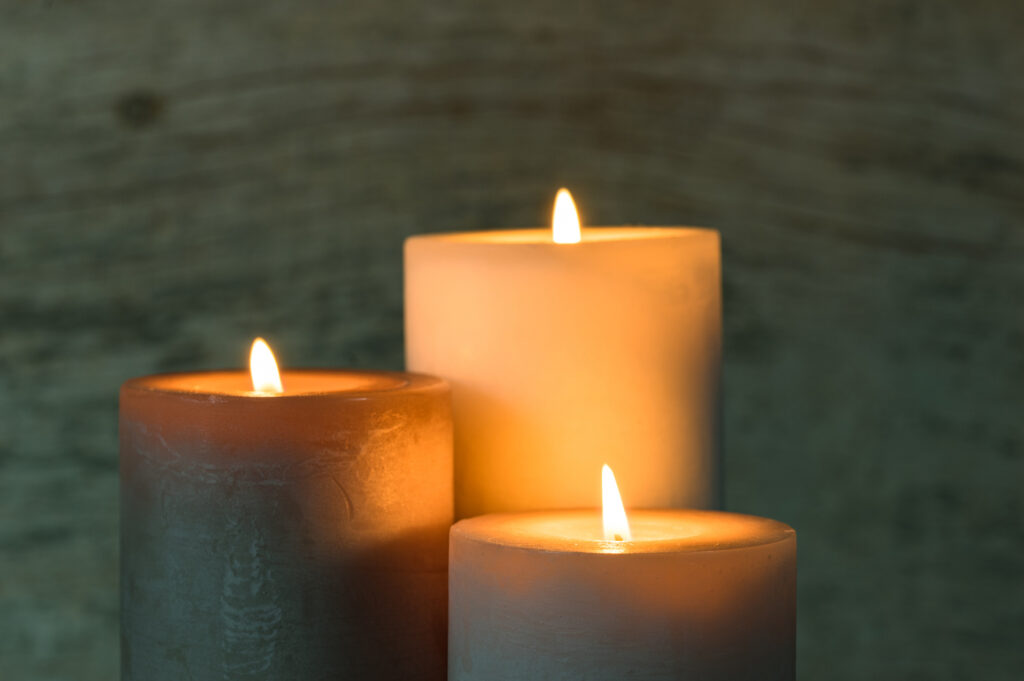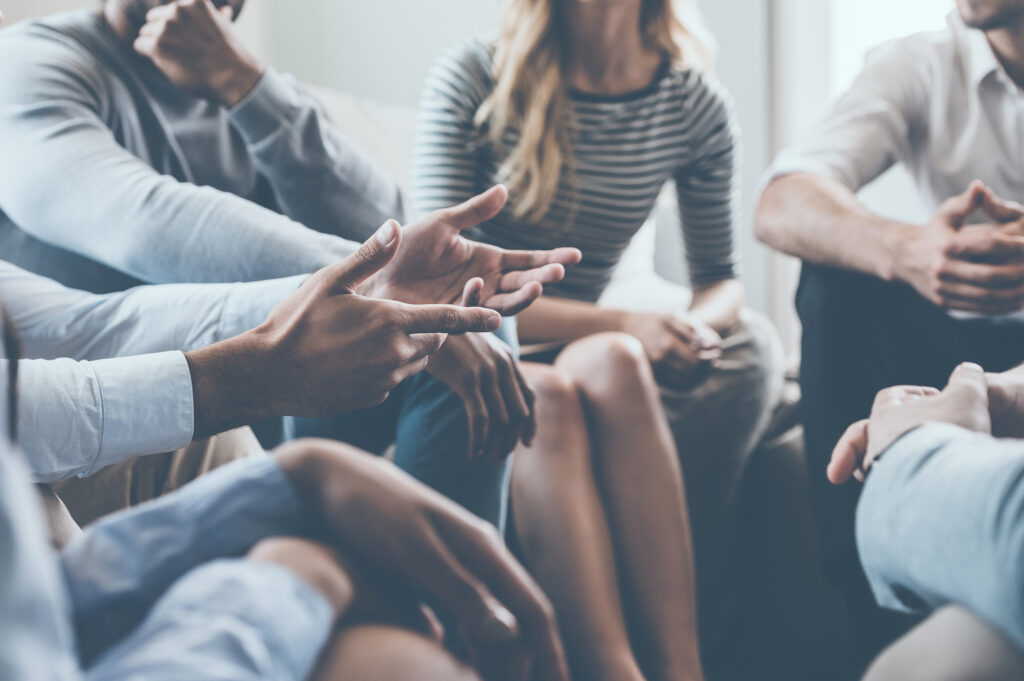 Prayer for the day
"so Christ was sacrificed once to take away the sins of many; and he will appear a second time, not to bear sin, but to bring salvation to those who are waiting for him."
Hebrews 9:28