St Mary's has a host of services over the Christmas period, from the popular Nativity Service on Christmas Eve (so popular we now have two performances!), to a reflective Midnight Mass and then an opportunity to bring your favourite presents to show the vicar on Christmas Day at our Family Service.
Sunday 1Dec 
10am Advent Service
Sunday 8Dec
10am All Age Christingle (service starts at 10:30 after coffee & croissants from 10am)
Thursday 12Dec
6pm Down with Gloom Concert - come and sing carols and forget about stress, the election and everything else!
Saturday 14Dec
6pm Light Up A Life (Bideford Pannier Market)
Sunday 15Dec
10am Parish Communion
Sunday 22Dec
10am Parish Communion
7pm Candlelit Nine Lessons & Carols Service....followed by mulled wine and mince pies!
CHRISTMAS EVE
2pm AND 4pm Nativity services - Our most popular family service of the year.  In fact, it's so popular we now have two services!  Choose the time that suits your family the best but arrive early to guarantee a seat.  CHILDREN: come dressed as an angel, shepherd, wise man or animal.
11:30pm Midnight Mass - Traditional Eucharist, with carols and candlelight.
CHRISTMAS DAY
10am Family Communion with Carols.  Bring your presents to show the vicar.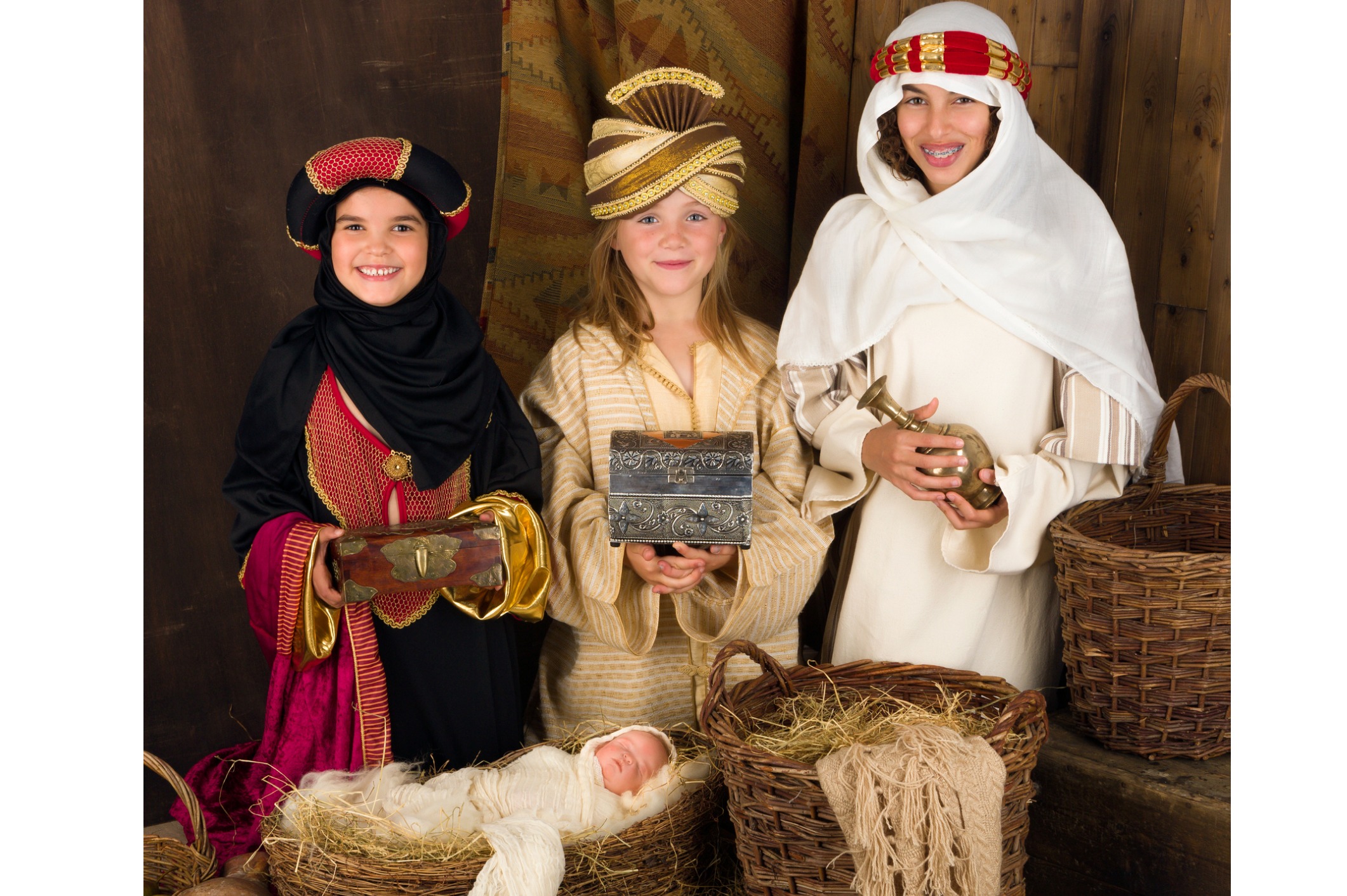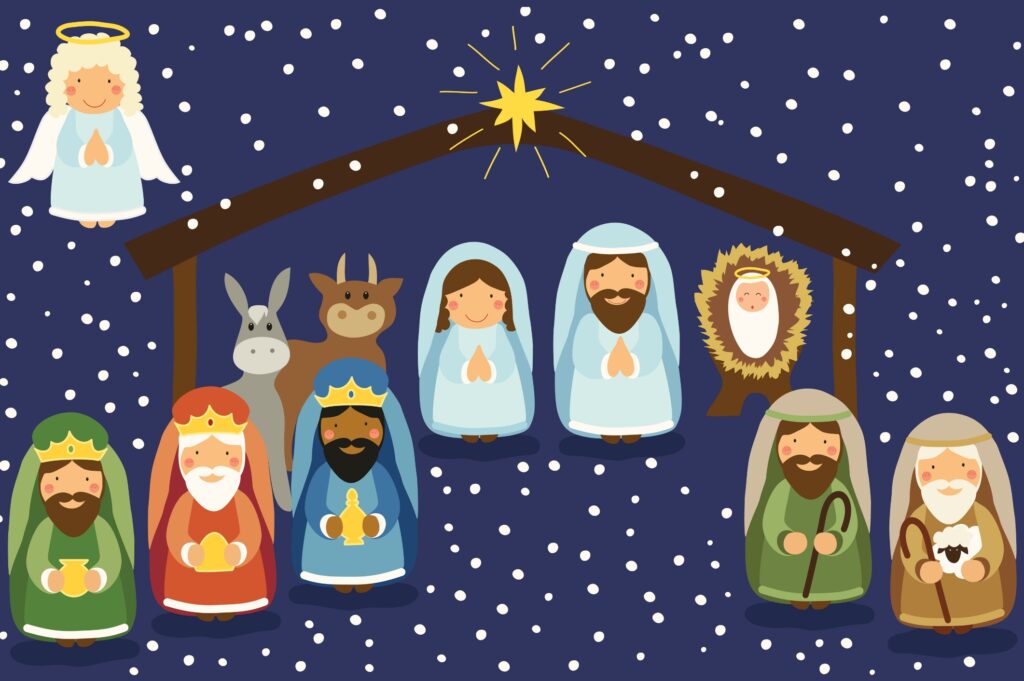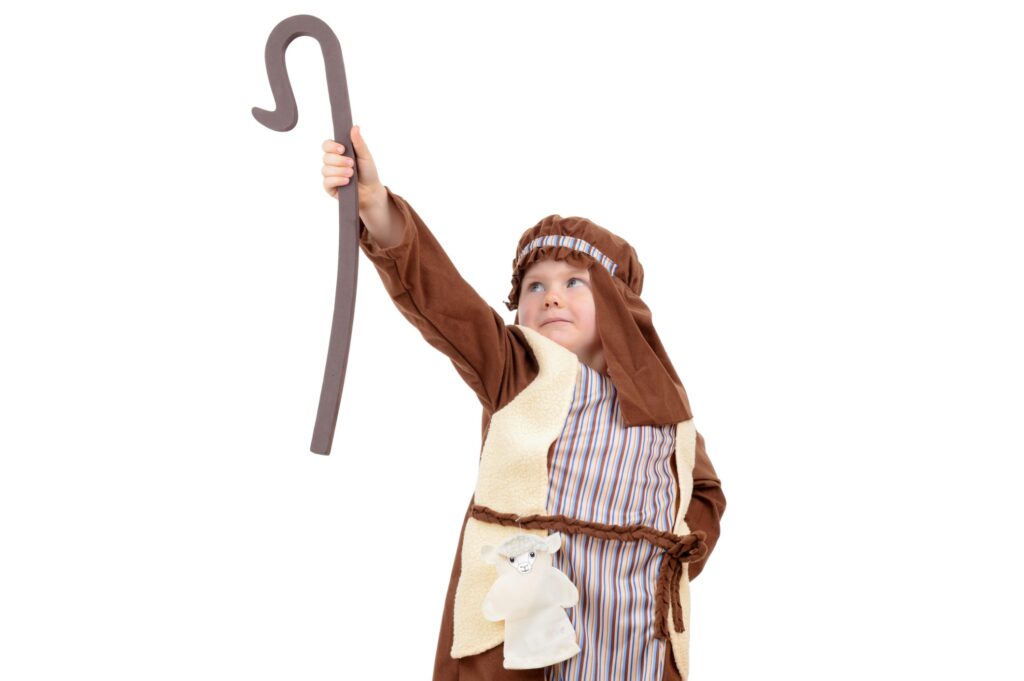 Prayer for the day
"I saw the Holy City, the new Jerusalem, coming down out of heaven from God, prepared as a bride beautifully dressed for her husband. And I heard a loud voice from the throne saying, "Look! God's dwelling place is now among the people, and he will dwell with them. They will be his people, and God himself will be with them and be their God. 'He will wipe every tear from their eyes. There will be no more death' or mourning or crying or pain, for the old order of things has passed away.""
Revelation 21: 2-4