Sadly we are currently closed for public worship due to the Cornoa Virus.  This means that for the moment you cannot attend our normal weekday events and Sunday services.
Members of our ministry team will continue to maintain the daily rhythm of prayer in Bideford and the villages (Holy Trinity, Weare Giffard) in their homes.
If you would like us to pray for you do let us know on either 01237 475765 (Rev'd Claire) or 01237 239339 (Rev'd Marisa)
We are currently sharing worship digitally through our YouTube channel which you can find by clicking this link. There will be a short Service every Sunday beginning on Mothering Sunday.
There will also be activities and songs/bible stories for children during this time off school provided by Bekah Tanton- who leads Messy Church and Music Makers.
There are useful resources for prayer and reflection in these exceptional times on the Church of England website and on the Exeter Diocese website.
If you need a chat, prayer or help with shopping, prescriptions etc please e-mail admin@stmaryschurchbideford.org or clairerc@btopenworld.com.
Or call Revd Claire 01237 475765/Pastoral Care Co-ordinator Lorna Dorrinton 477117 and for the Villages Revd Marisa 01237 239339
If you are self-isolating or unwell, the following may be helpful…
Simple Acts of Worship For Those Unable to Attend Church
https://www.bbc.co.uk/sounds/play/live:bbc_radio_devon
And finally, a prayer about the Corona Virus outbreak
Keep us, good Lord,
under the shadow of your mercy
in this time of uncertainty and distress.
Sustain and support the anxious and fearful,
and lift up all who are brought low;
that we may rejoice in your comfort
knowing that nothing can separate us from your love
in Christ Jesus our Lord.
Amen.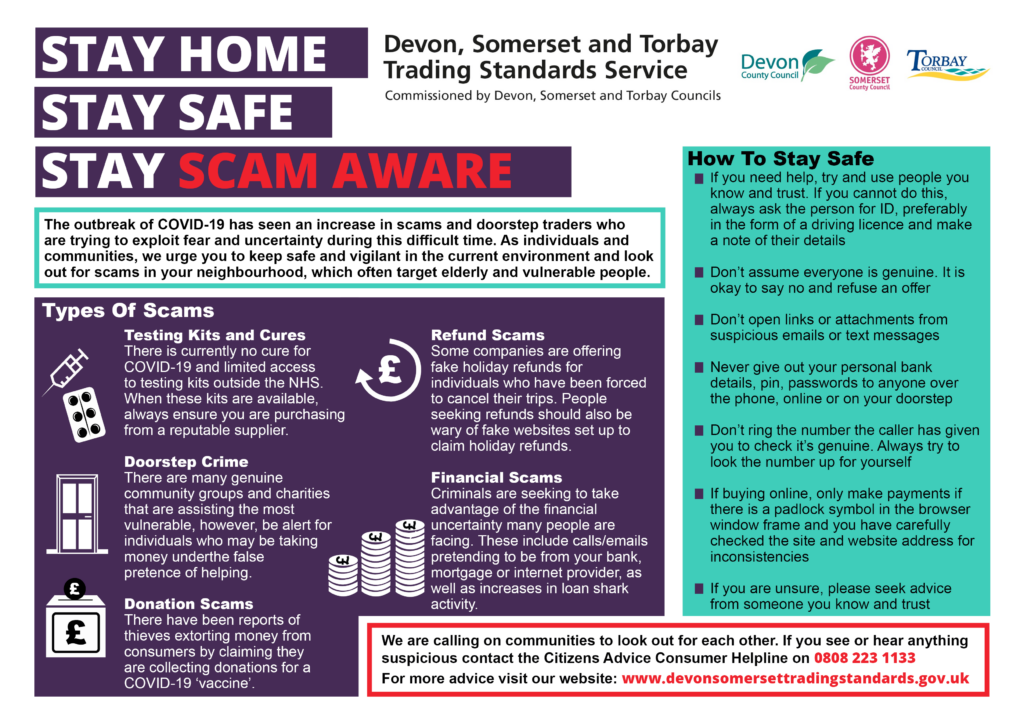 Central to life at St Mary's is our prayer life. Expressed in many different ways with something suitable for everyone.
If you're keen to find out more about the Christian faith there is no better place to start than the Alpha Course. Free and no pressure. And it involves delicious food!
Prayer for the day
"Therefore, get rid of all moral filth and the evil that is so prevalent and humbly accept the word planted in you, which can save you."
James 1:21