Youth Club is now into its 3rd year.
We run once a month on the 3rd Sunday of the month from 6 - 7.30pm at the Wings Hall for sport, craft, games and a 'Time to think'... It's a great place to come and meet new friends and just hang out.
And we meet on the 1st Sunday of each month 6 - 7.30pm at Leigh's house for Youth Alpha.
This has been an amazing session with the Young People seeking and searching and asking thought provoking questions..... all whilst eating pizza and cake (sometimes together!!!)
It's mostly for Year 6, 7 and 8.
Contact the Church Office for more information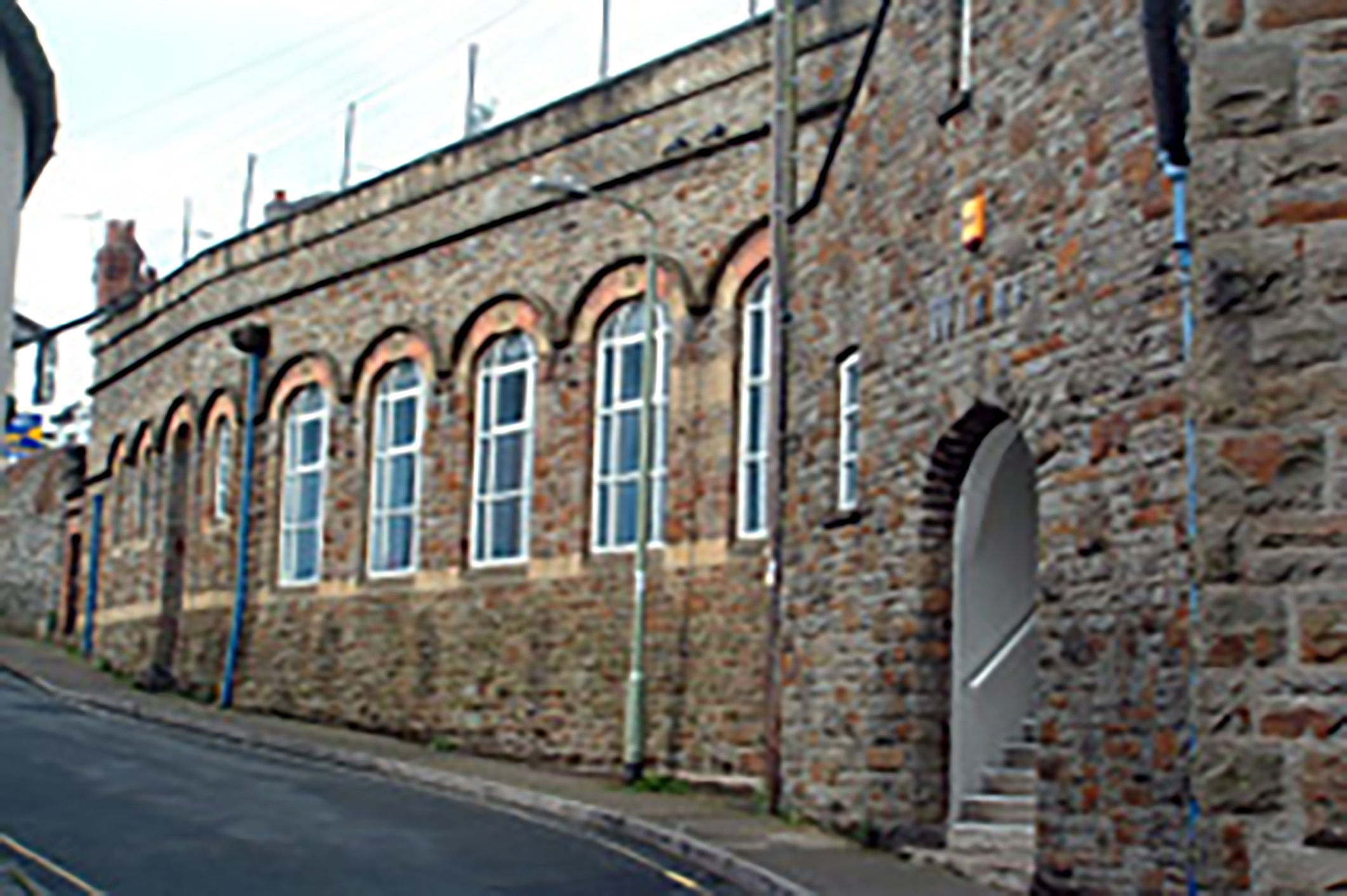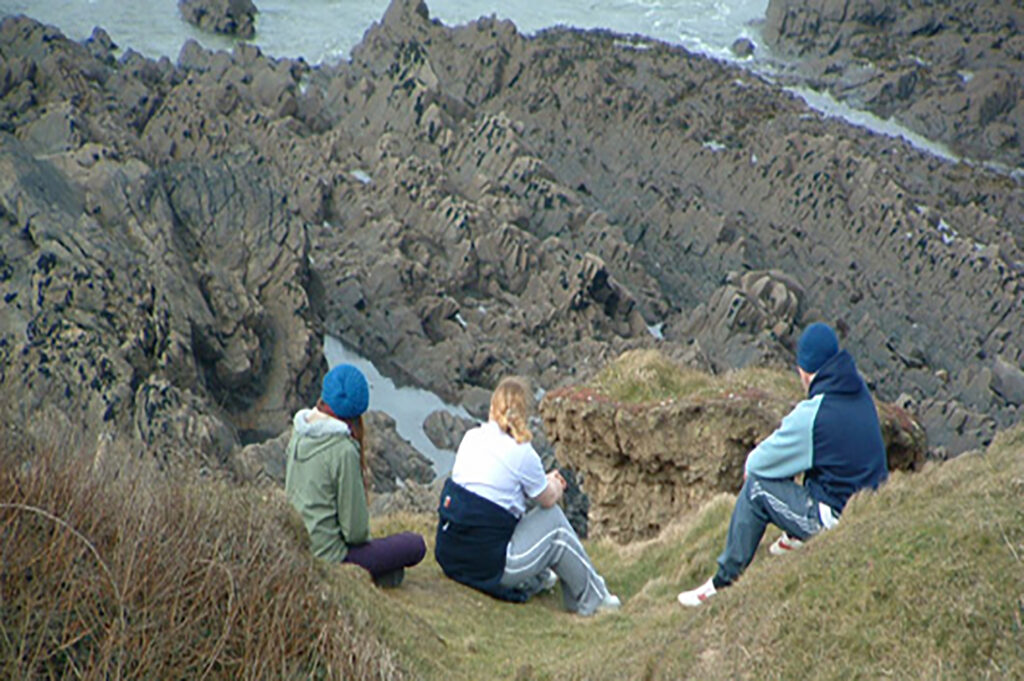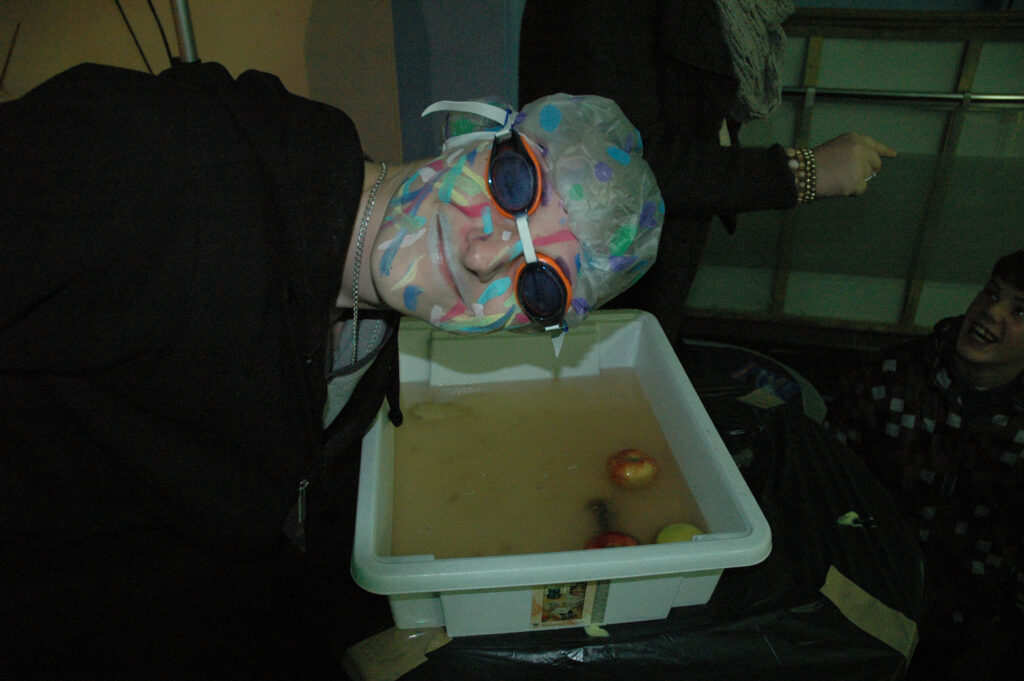 Prayer for the day
"I have been crucified with Christ and I no longer live, but Christ lives in me. The life I now live in the body, I live by faith in the Son of God, who loved me and gave himself for me."
Galatians 2:20