Holy Week & Easter Services
St Mary's, and the rest of the Mission Community, are planning a host of services during Holy Week to which you would be very welcome.
All services are at St Mary's Church unless otherwise stated.
We really look forward to welcoming you to one or more of our planned services.
2nd April - Palm Sunday
9:30am:  Donkey procession from Victoria Park (9.10am) followed by Palm Sunday All Age Service (9.30am)
11:15am:  Encounter
7:00pm: St Mary's Singers – Handel's Messiah
3rd April - Holy Monday
7:00pm:  5 Parish Compline Service
4th April - Holy Tuesday
7:00pm: 5 Parish Stations of the Cross
5th April - Holy Wednesday
7:00pm:  

5 Parish Compline Service 

– Weare Giffard
6th April - Maundy Thursday
7:00pm-10:00pm: Holy Communion with foot washing and prayer vigil.
7th April - Good Friday
9:30am:  Ecumenical Walk of Witness from Pollyfield Centre, East the Water
11:45am-12.15pm:  United Christians Together Service at St Mary's
2:00pm-3:00 pm:  Meditation on the Cross
8th April - Easter Eve
8:00pm:  Easter Eve Vigil Service
9th April - Easter Sunday
6:00am:  Dawn Easter Service.  Victoria Park, by the riverside
9:30am: Easter Family Service with Holy Communion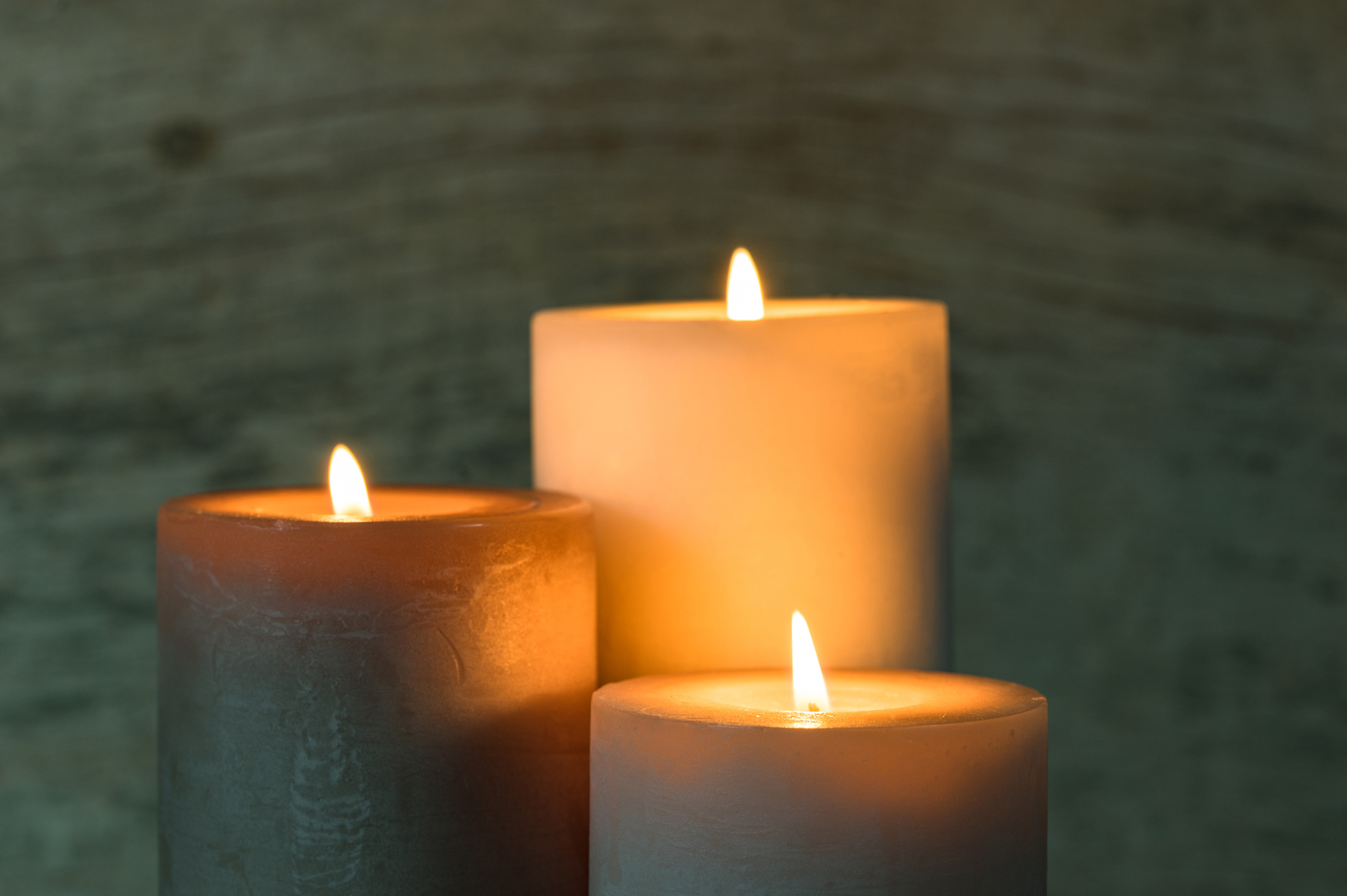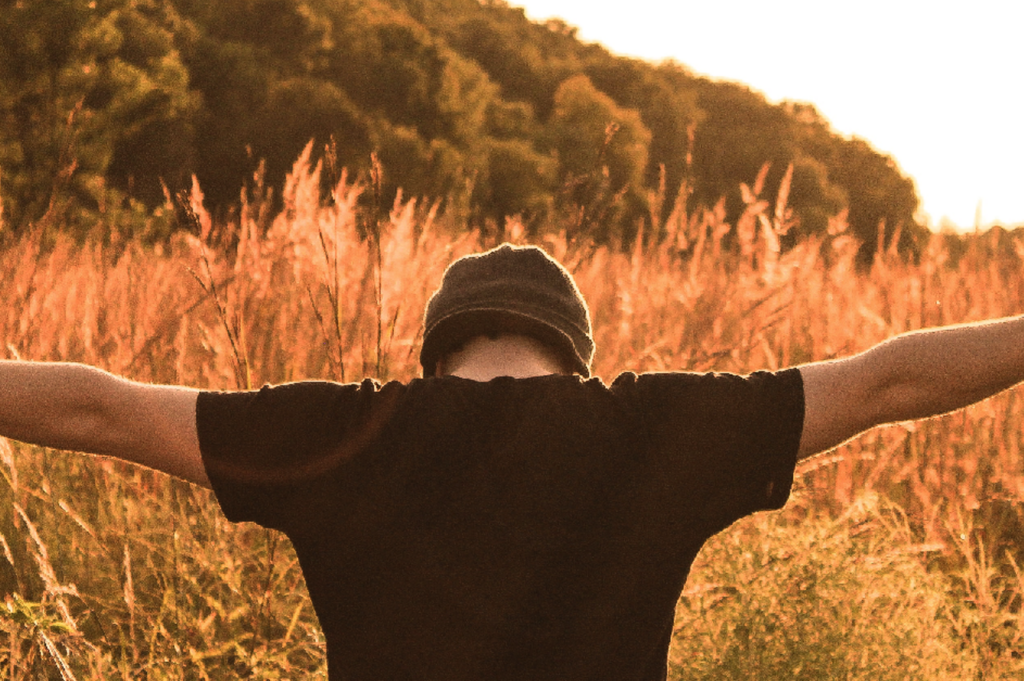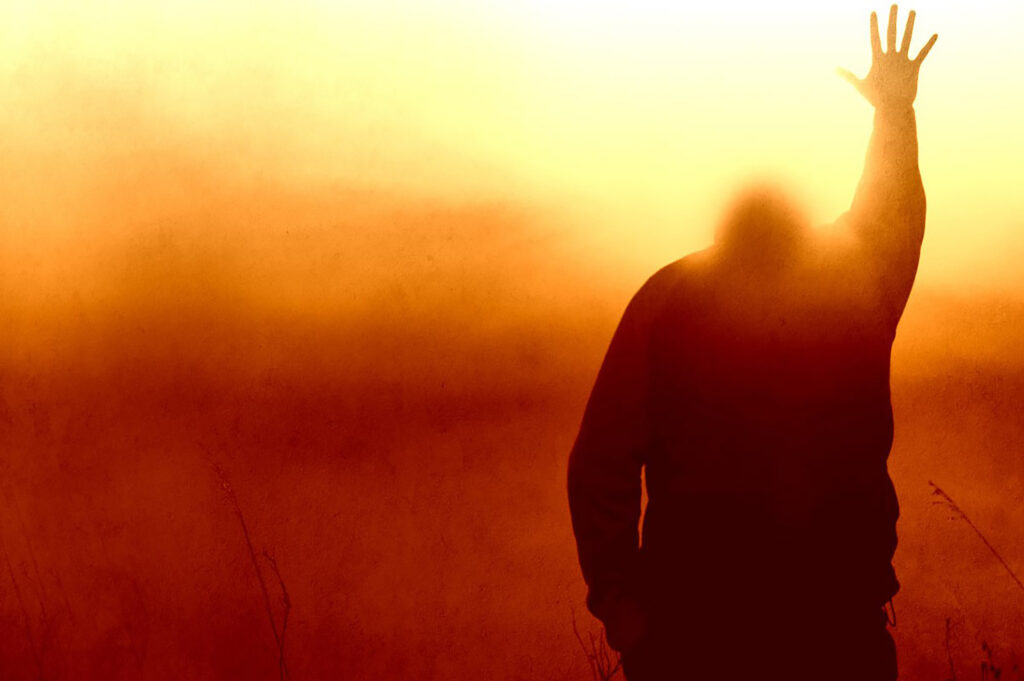 Prayer for the day
"If we confess our sins, he is faithful and just and will forgive us our sins and purify us from all unrighteousness."
1 John 1:9