St Mary's, and the rest of the Mission Community, have a host of services during Holy Week....but due to the current Corona Virus restrictions, all services will be available through our YouTube channel by clicking this link.
5th April - Palm Sunday - a wonderful Service brought together by Robin, with some amazing input from family friends and donkeys! Also lovely prayers led by Marisa.
7th April- Holy Tuesday – Celtic Evening Prayer from Sarah and Marisa available on YouTube from 5pm
9th April- Maundy Thursday- featuring a lot of the ministerial Team. A meditative Service from Iona called 'The Seven actions'. These are actions of Jesus and his disciples on the night before Jesus died. There will also be a sermon from Alan.
10th April- Good Friday- Kevin leading us with meditations on the cross using art, and with time to reflect and be still. Good to watch between 2-3pm (although it will be available all day on YouTube)
12th April- Easter Sunday- a joyful and uplifting Service with Holy Communion. This will be a 'Spiritual Communion'. Kevin is going to Preside and Marisa and Claire will offer a short Homily each.
An Easter Music Makers, Messy Church, (from Bekah and family) and Assembly (from Claire) are also on offer. You just need to click on the Facebook page to see the wonderful comments.
And given that we all have a little more time on our hands, why not check out some of these other sources of spiritual encouragement.
Exeter Diocese - Services are also available online from 10am on the specifc day from Exeter Diocese.
Maundy Thursday - Bishop Robert will lead a shortened service from his chapel in the Bishop's Palace with the renewal of ordination vows. The order of service will be put on the website in advance so that clergy can join in the responses and congregations are very much welcome to pray with us.
Good Friday - a reflection

 led by Bishop Nick.

Easter Day

-

Bishop Robert will lead a short act of worship

Bishop Jackie and Bishop Nick.
BBC 1 - Easter Sunday there is a service at 11.45am and Songs of Praise at 1.15pm, (but do check these times out as they are subject to change.)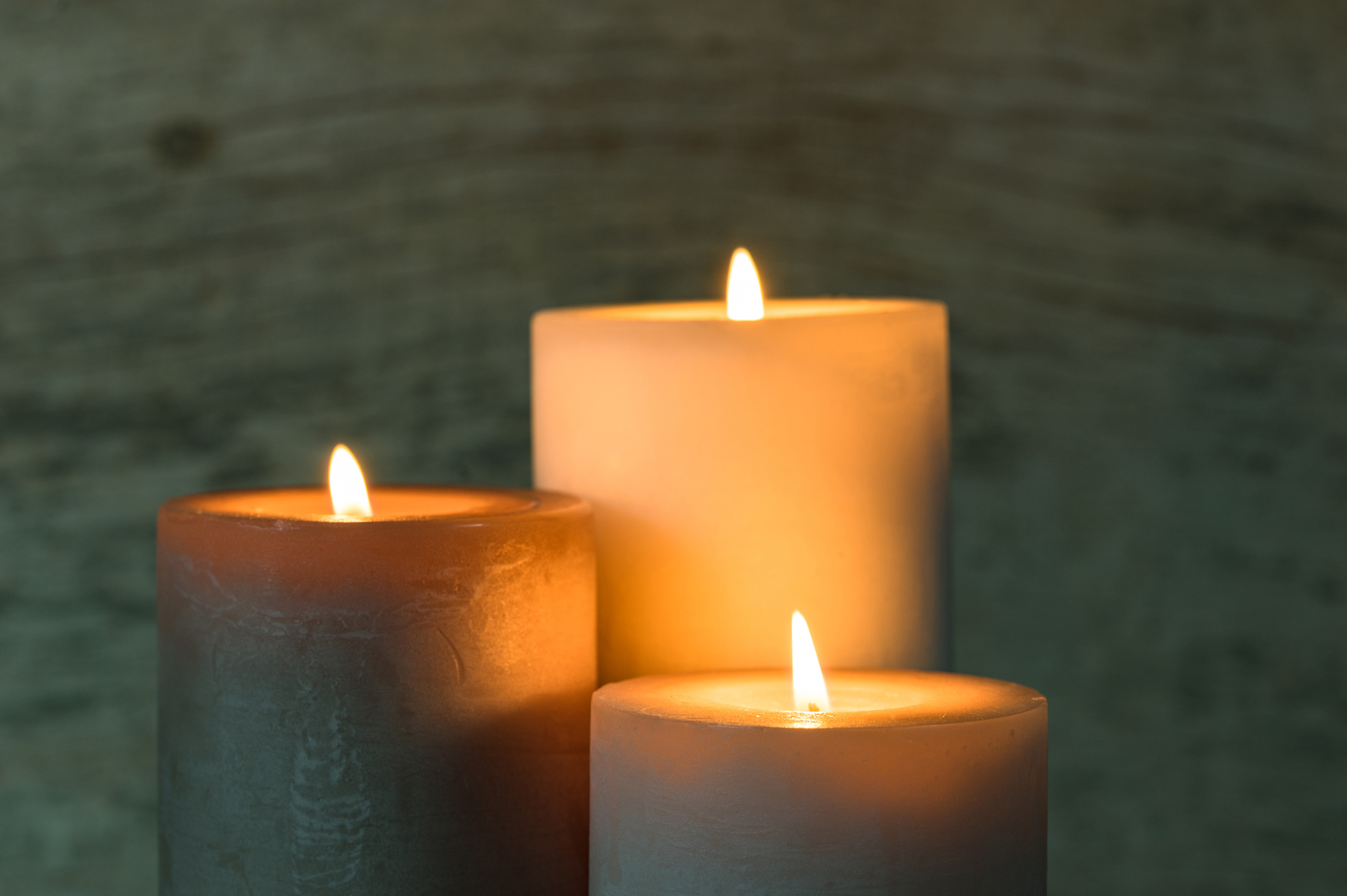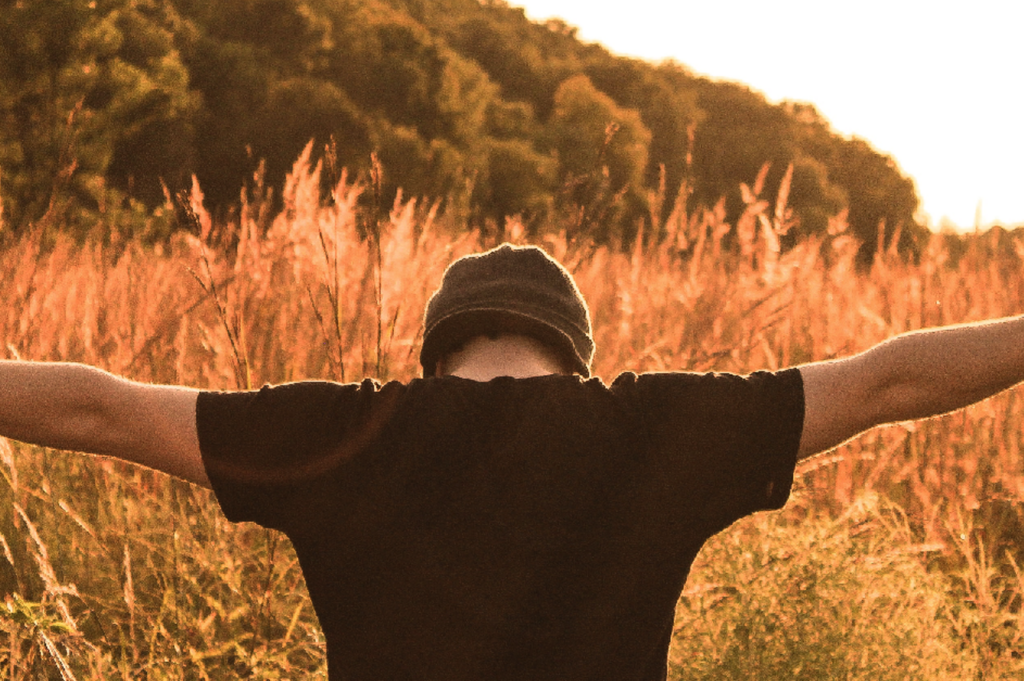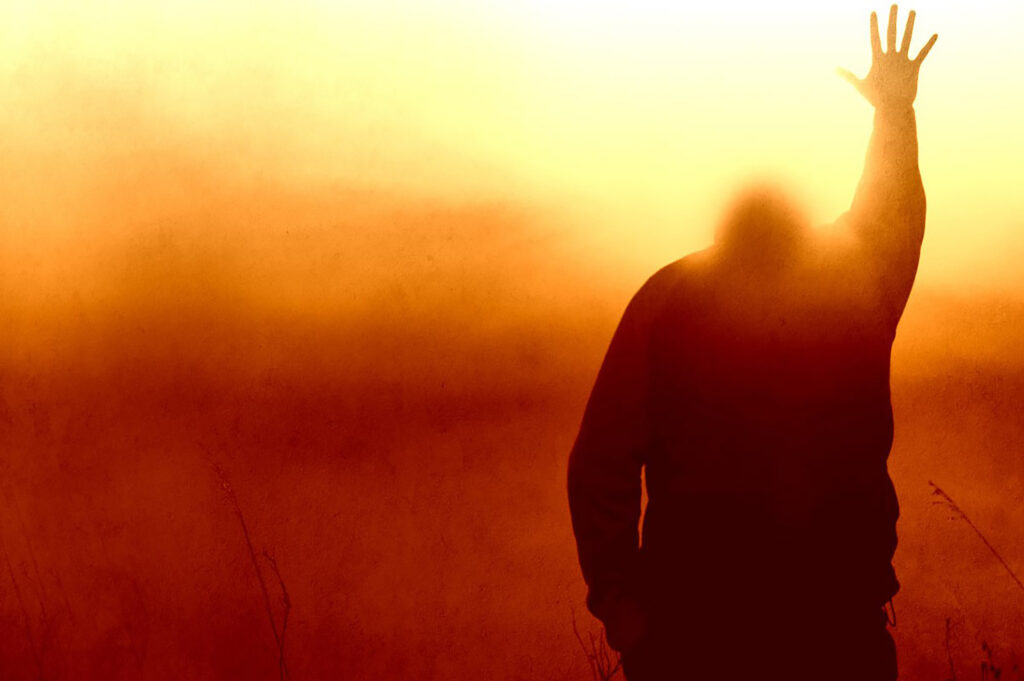 Prayer for the day
"[Ask, Seek, Knock] "Ask and it will be given to you; seek and you will find; knock and the door will be opened to you. For everyone who asks receives; the one who seeks finds; and to the one who knocks, the door will be opened."
Matthew 7:7-8