St Mary's, and the rest of the Mission Community, have a host of services during Holy Week.
14th April - Palm Sunday
8:00am:  Communion
10am procession from Kingsley Statue.  Dress brightly, wave palms and follow the donkey!
Coffee on arrival in church and then join the 10:30am All Age Service
Communion follows this service at around 11:30
15th April, Holy Monday
7:00pm:  5 Parish Holy Compline Service (at Landcross Church)
16th April, Holy Tuesday
10:30am: Holy Communion
7:00pm: 5 Parish Celtic Communion
17th April, Holy Wednesday
7:00pm:  5 Parish Stations of the Cross (in Weare Giffard Parish Hall)
18th April, Maundy Thursday
7:00pm:  Holy Communion with washing of feet.
Followed by prayer vigil until 10:00pm
19th April, Good Friday
9:30am:  Walk of Witness starting at Pollyfield Centre - Coffee & Hot Cross Buns from 9:00am
11:45am:  United Christians Together Service
2:00pm:  Meditation on the Cross
20th April, Easter Eve
8:00pm:  Easter Eve Vigil
21st April, Easter Day
6:00am:  Easter Sunrise Communion at Pollyfields Centre
8:00am:  Easter Communion
10:00am:  Easter Communion Family Service - with Sunday School Easter Egg hunt!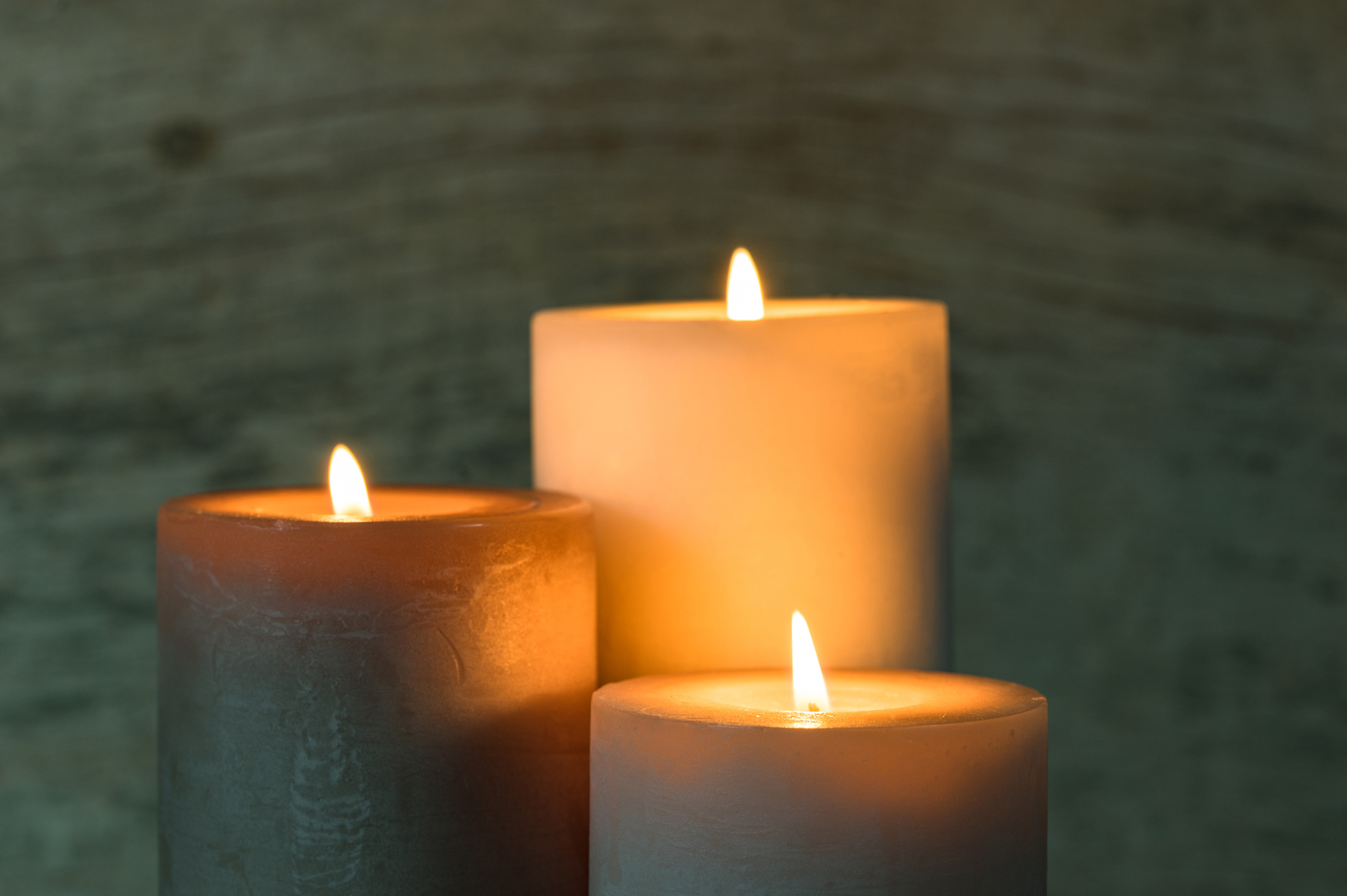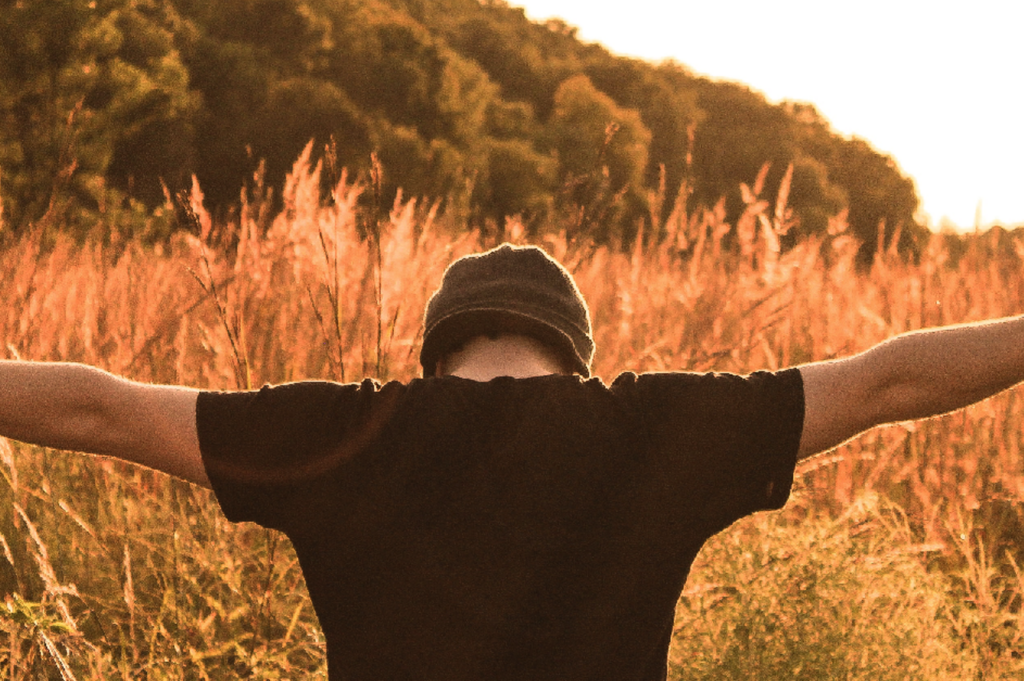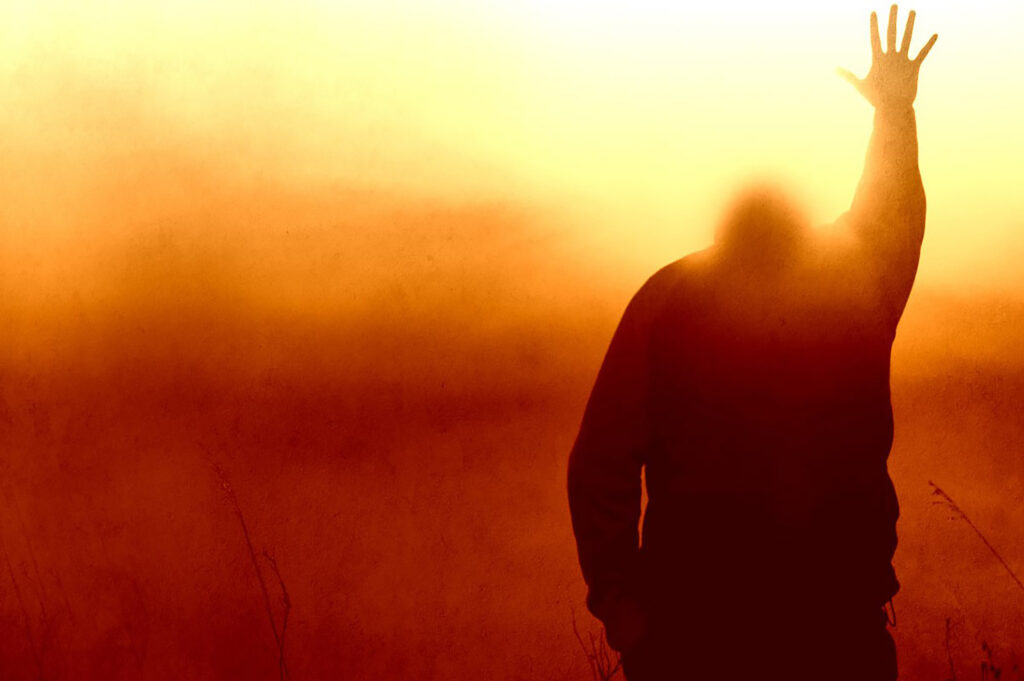 Prayer for the day
"Jesus said to her, "I am the resurrection and the life. The one who believes in me will live, even though they die;"
John 11:25