First of all we are really sorry that you may be suffering loss at the moment and we hope we can help you. In the first instance please contact a funeral director who will advise you and help you through this whole process
If you would like a Church funeral or a Christian funeral at the Crematorium please make your preferences known to the Funeral Director
If you would like a Service which is 'Religion lite' we will totally understand and accommodate your desires. The most important thing for us is to give a 'good Service' which honours your loved one.
We will come and see you at home as soon as possible and be in contact as much as you like up to the funeral day.
After the funeral we do provide follow up if you would like it and we run a bereavement group called 'Reflections' which some people have found to be a comfort.
After the funeral you will be welcomed back to Church for a special Service in November when we remember those who we have loved who have died (All Souls day).
You are very welcome to join us at any time for worship- we are here for you, and will be praying for you.
For our full funeral fees, please click here.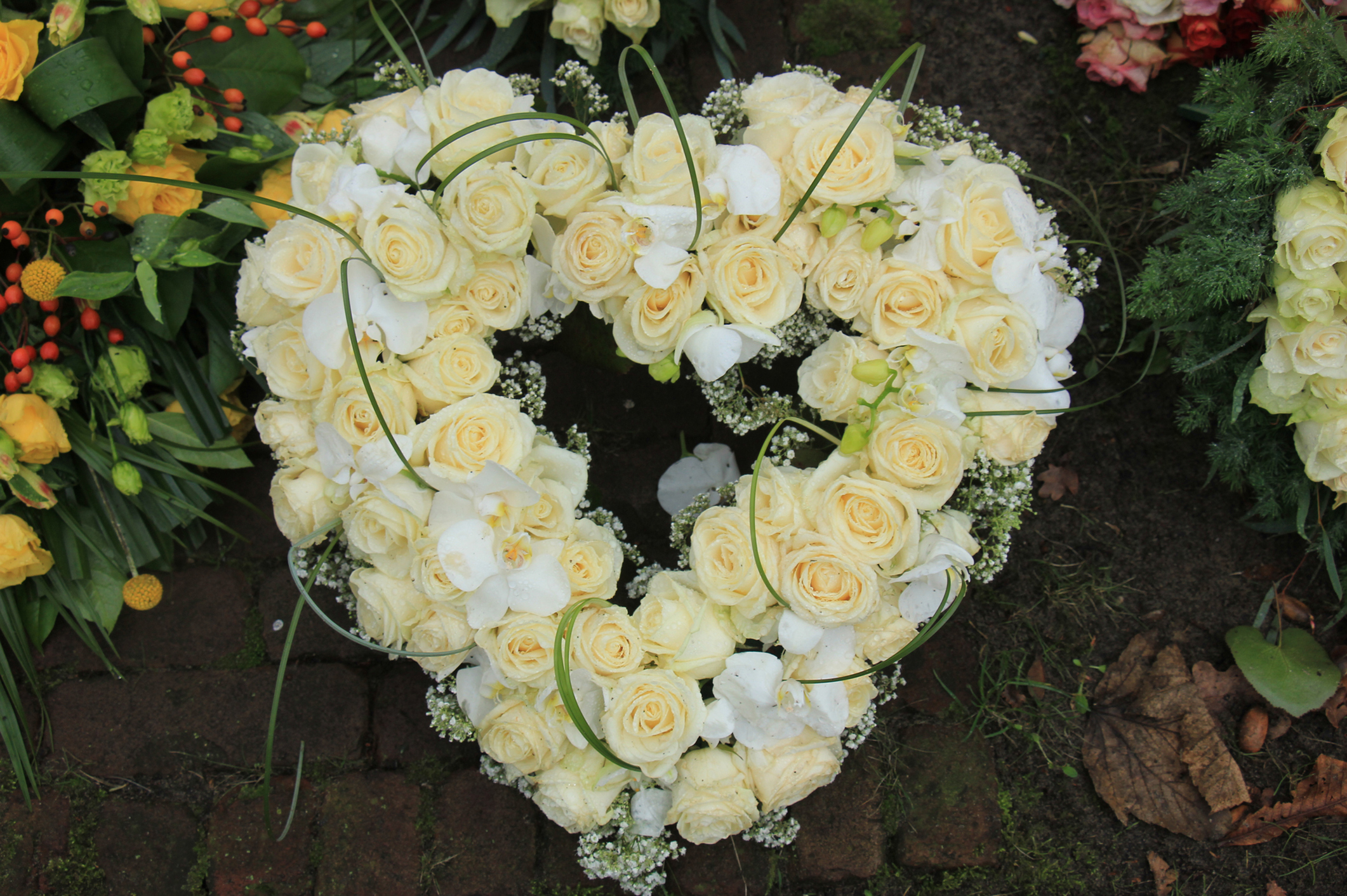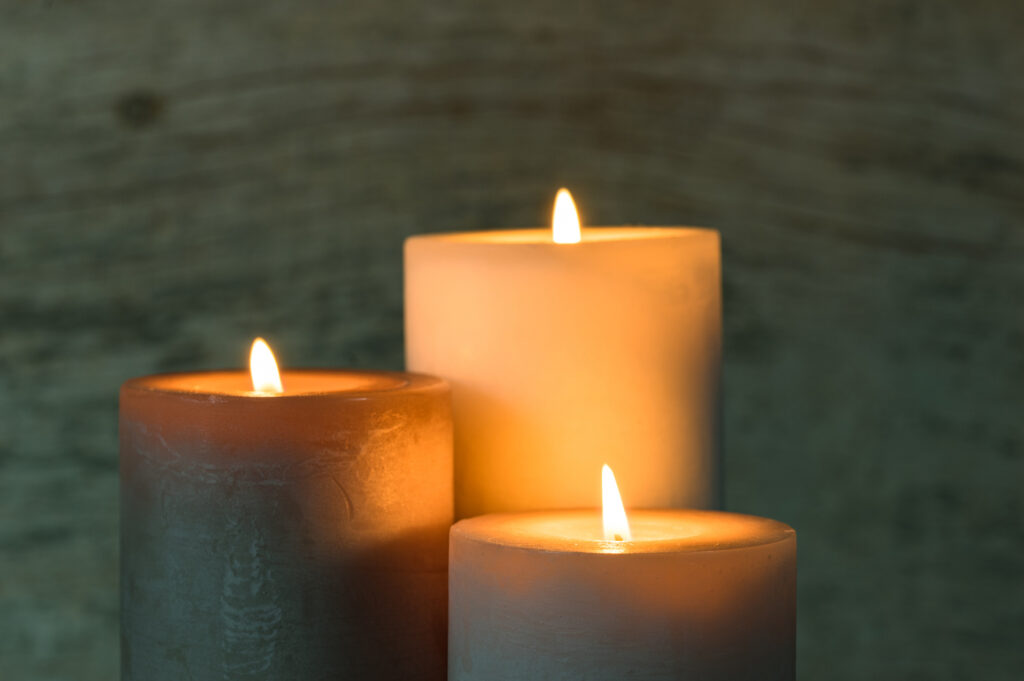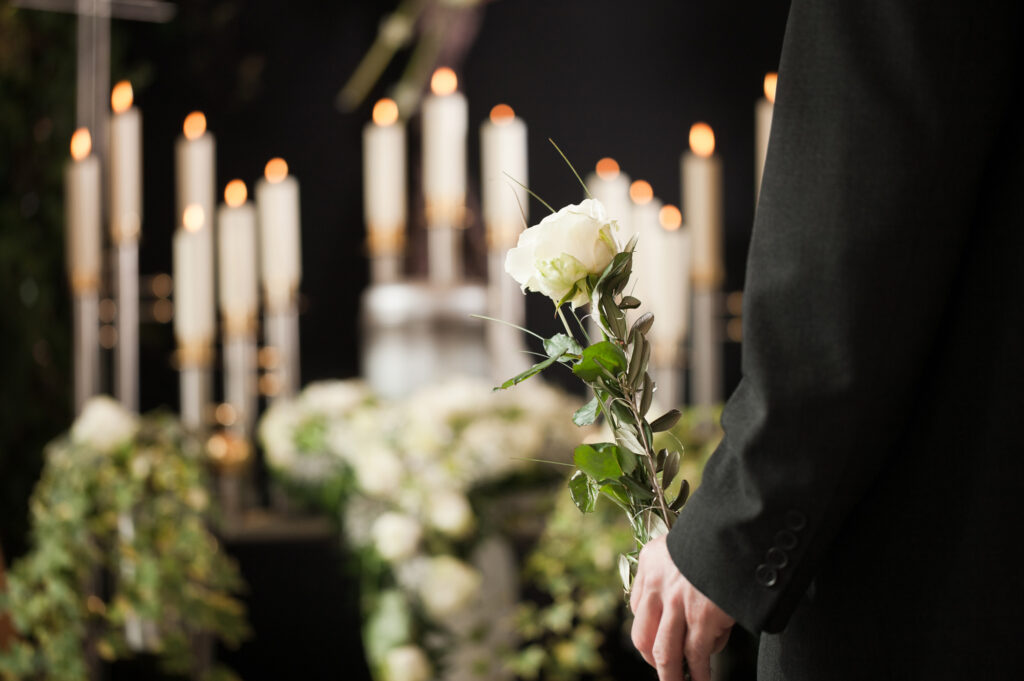 Prayer for the day
"so Christ was sacrificed once to take away the sins of many; and he will appear a second time, not to bear sin, but to bring salvation to those who are waiting for him."
Hebrews 9:28