The Choir exists to lead and enrich the worship of St Mary's. Consisting of about 15 adults, the Choir is an open door to those who enjoy a love of singing God's praises in fellowship with others, and are ready to serve the worship needs of the church. The members represent a wide range of people in terms of background, age and musical ability, each in their own way quietly dedicated to their role.
Rehearsals for are held on Friday evenings throughout most of the year, and sometimes on Sunday mornings before the 9.30 am service. The repertoire is adventurous, and some of it specially arranged.
Members can expect to sing anthems by composers of different periods and nationalities, to perform tailored arrangements of hymns and choruses, and be called upon for Weddings and other special services including civic occasions.
There are additional monthly Choral Evensongs when the Choir joins with the 4Parish Choir and sings in rotation at Littleham, Weare Giffard and Bideford. The Choir is also augmented to perform a major work around Easter, like Stainer's Crucifixion.
Director of Music
Chris retired from teaching in July 2020 after thirty-four years at Grenville College/Kingsley School. In that time, he held various posts from Head of History, Housemaster and Head of Performance. In 2017, his School Choir at Kingsley won the title Devon Schools' Choir of the Year. He studied the organ at Lancaster University with Ian Hare as part of his first degree and been Organist and Director of Music of a number of parish churches. He took over the post at St. Mary's Bideford in March 2020. He is also the accompanist for the Appledore Singers and Northam Choral Society.
St Mary's Parish Church Bideford is the fortunate owner of a magnificent musical instrument built and installed in 1865 by "Father" Henry Willis, the leading British pipe organ builder of the Victorian era.  Learn more about the organ here.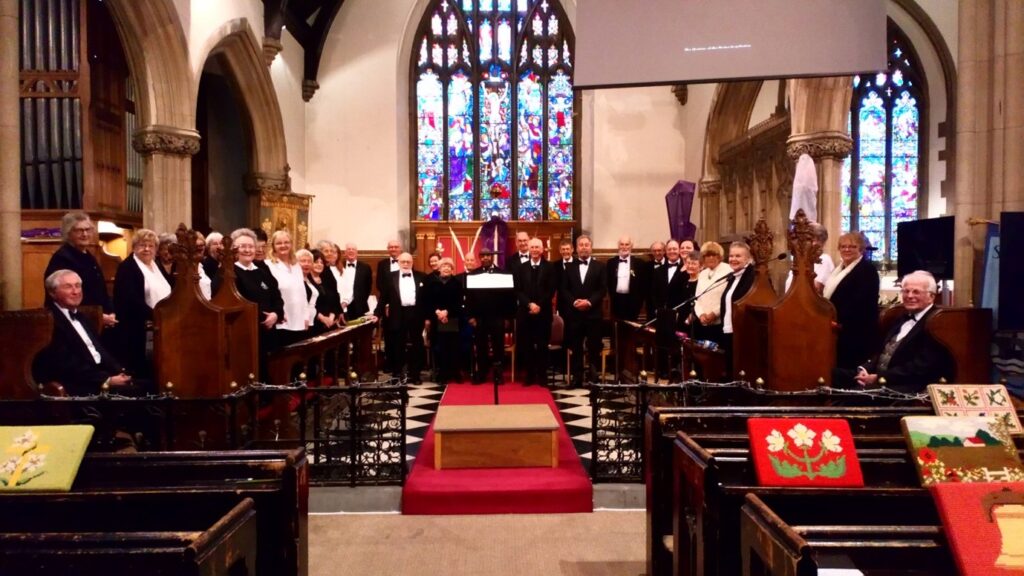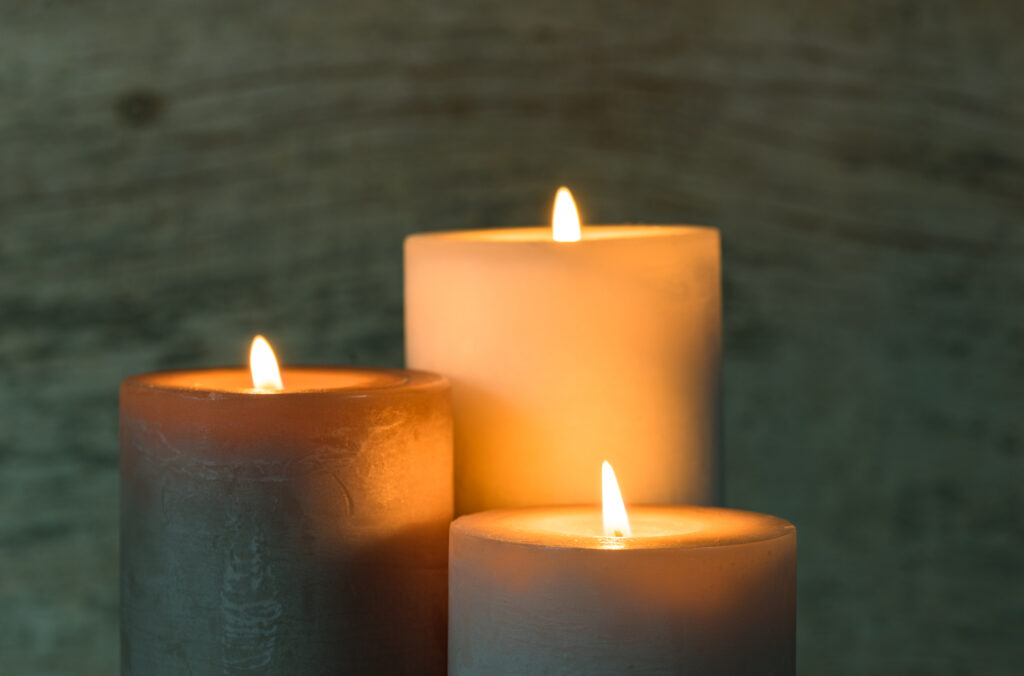 Prayer for the day
"Let the message of Christ dwell among you richly as you teach and admonish one another with all wisdom through psalms, hymns, and songs from the Spirit, singing to God with gratitude in your hearts."
Colossians 3:16